Blog
By - Mon, 09/12/2019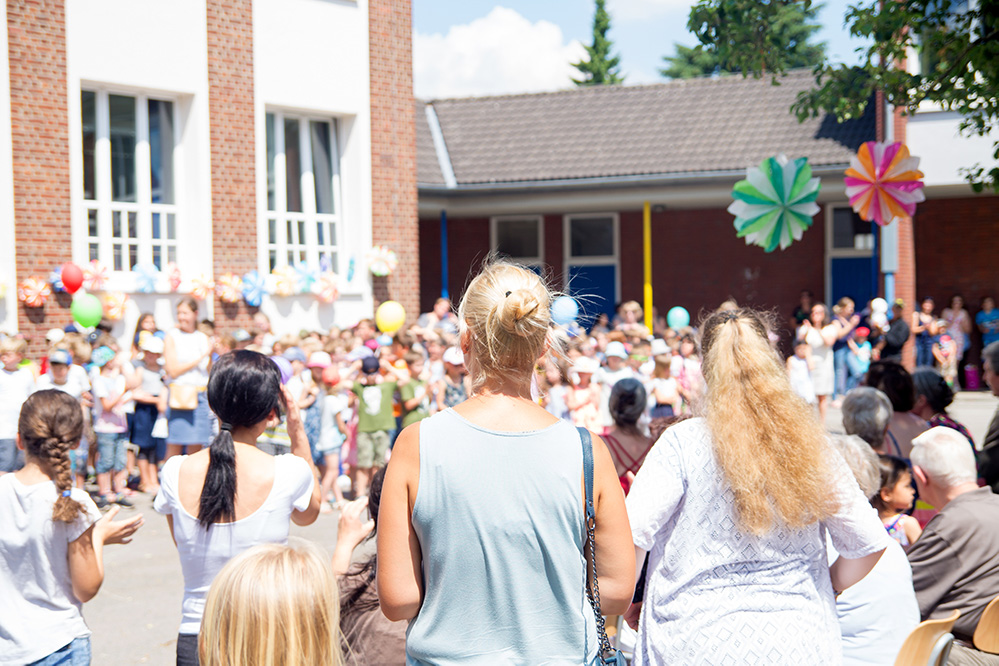 With the end of the school year in sight, we thought that we'd let you in on some of our top tips to best prepare for 2020! Parents not only find My School Connect essential during the school year, but also to ensure that they're organised for the year ahead. Parents want to be able to enjoy every moment of the holiday period with their family and friends, not focus on the tedious task..
By - Thu, 30/05/2019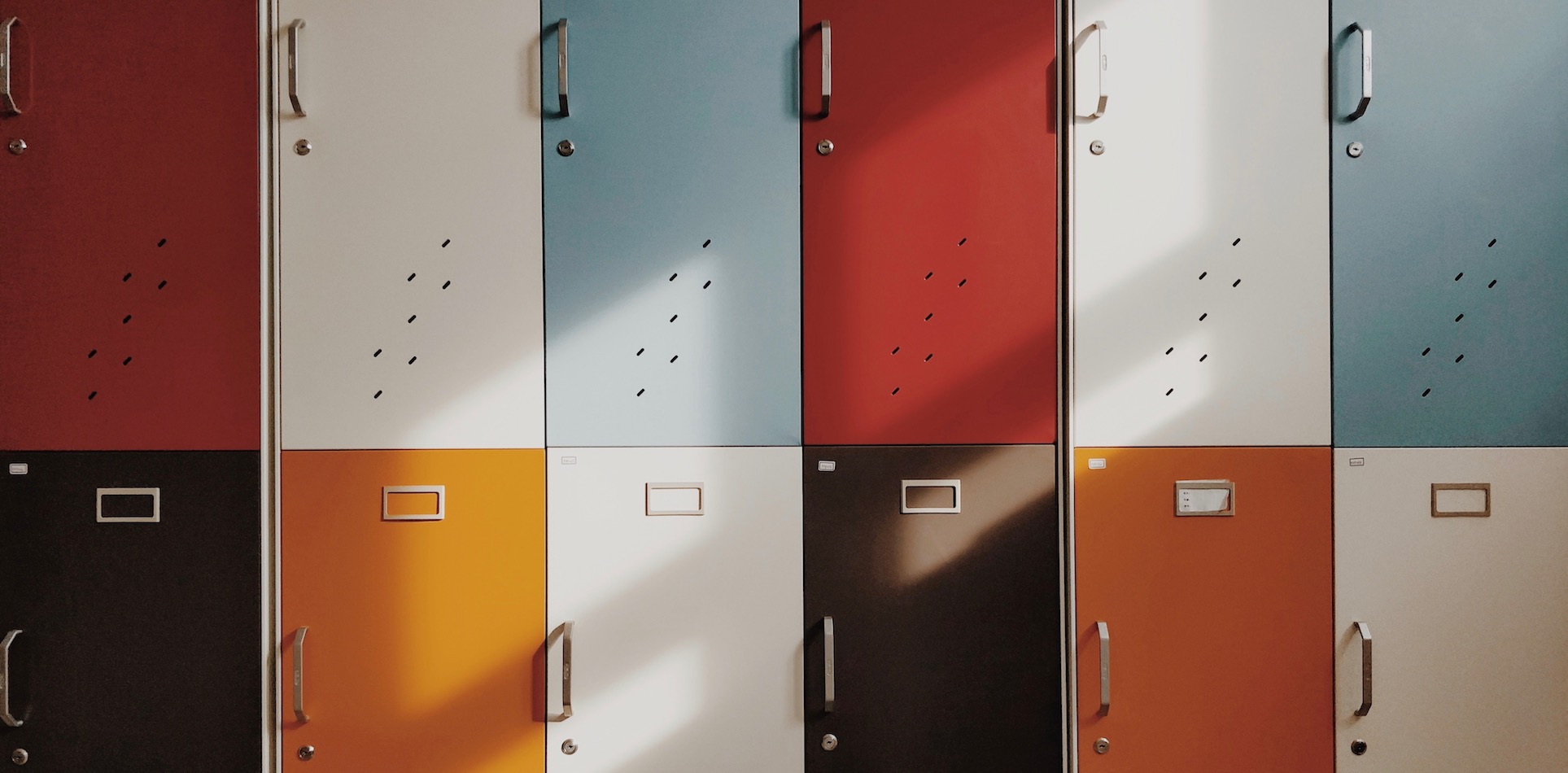 In Australia, our schools are spread out across regional towns, through deserts and intertwined in the big cities. The school systems and hardware behind the scenes can be similar and more often than not disparate, taking up more time for its fellow staffers than need be. Of course to actually make a change and trust a new technology, platform or software is a big step and sadly, often the mindset..