Quick and Easy Fundraisers for Your School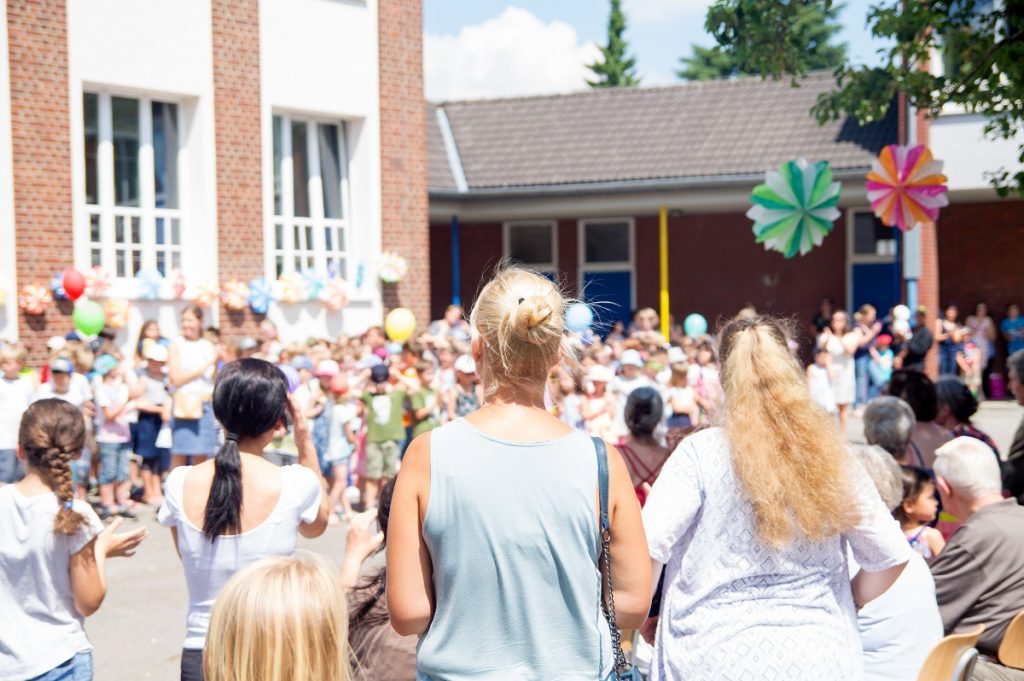 With children returning to school and the tumult of the pandemic starting to simmer down, schools will be back in action and ready to support an array of important causes with fundraising events, whether they be for internal projects or charitable causes by means of a raffle. With parents sure to be busy with the myriad of other responsibilities, here are 5 quick and easy school fundraising events you might want to consider.
Host a bake sale
Not only will these be a delicious crowd pleaser but bake sales are an excellent way of getting everyone involved and spreading the workload amongst the whole team of available hands.
With a variety of baked goods available to satisfy every sweet (or savoury) tooth, people are always keen to sample the brownies and cupcakes of fellow parents and pay a great price for their culinary efforts. Just be sure to remind parents to provide details on all the ingredients used in order to assist those who may have allergies.
Try a "Read-A-Thon" fundraiser
What better way to feed the fundraiser till AND the minds of students than with a Read-A-Thon? With sponsors promising to provide a certain amount of funds (say, $1) for every book read by a student, the kids will be pulling out all the stops with the library's catalogue and reading up a storm to help the cause.
Parents could provide extra incentive by upping the stakes with additional funds or gifts to encourage their eager readers.
Chocolate box sales
Another quick and simple fundraiser idea is in selling chocolates. Not only are wholesale charity boxes available for this specific purpose but it's a great way of showing children how to manage money. It's also great for enhancing their social skills and can help boost their confidence – after all, what child isn't proud to completely sell out of chocolate boxes? There's a reason why this is one of the most popular school fundraiser options.
Fancy dress day
Another excellent means of fundraising in a single day is via fancy dress days. Children love the idea of wearing something other than their uniforms to school, and a themed day will encourage them to express their individuality.
Some themes that can get the whole school involved may be an international day where everyone wears the national costume of their background or a culture they enjoy. The theme could even be based on their favourite book characters, movie heroes, or even restricted to a specific historical era. It's the best way to make education and fun collide.
If appropriate, you could even hold a competition with a submission fee where the best costume wins a prize, helping raise additional funds.
Collection of Funds
No matter which fundraiser option you go with, ensure that your money handling is as contact free as possible with a cashless system for parents, staff and patrons to use. Not only will this ensure that less money is being handled without the need for additional handwashing but it also gives you one less thing to worry about by having an online collection funnel that will save you time and effort.
Find out more about how to run a seamless fundraising event with My School Connect's contactless payment platform and reach out to us today. We'll help you get started with our cashless system for schools, making your fundraiser safer and smarter.