How to Manage a School Canteen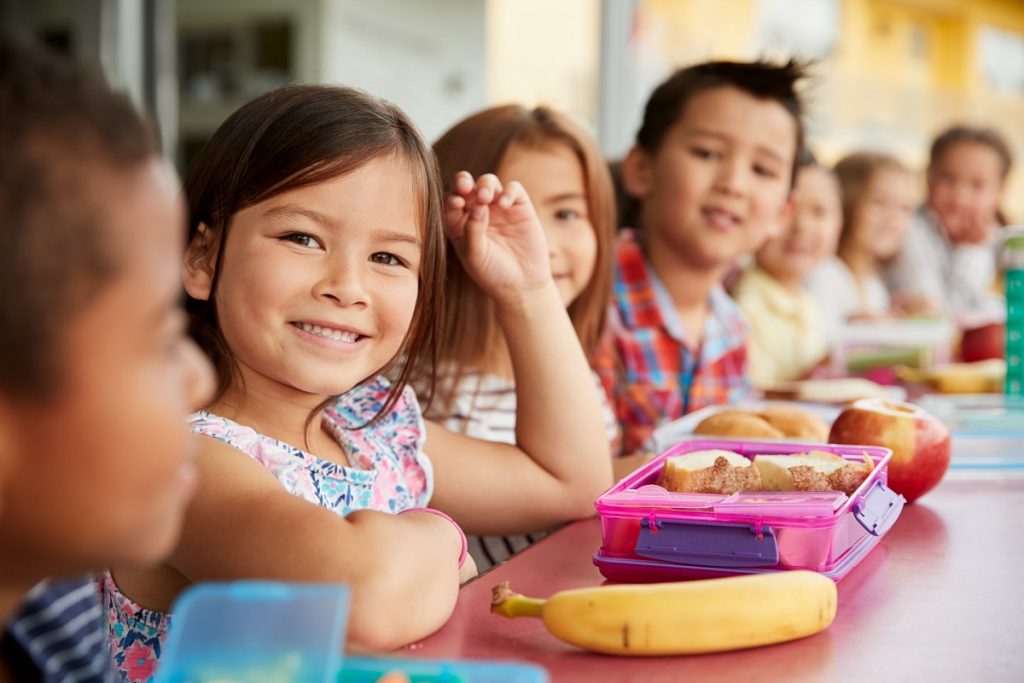 No matter the shape or size, a school canteen is a great way to raise revenue for any educational institution. And, just like any business, it should be profitable as well as have policies and goals put in place that revolve around good management practices. After all, there's no reason why a well-run canteen can't make a small profit.
When it comes to getting a great return on investment, here's some tips on how you can effectively manage a school canteen.
Present your food well
Catch students' attention and win them over by displaying food and drink in a clean and tidy way. It goes without saying that your equipment and counter should always be spotless and free from debris but it also goes beyond this. Stand at the front of your canteen and look at the food on display. Ask yourself, "Would I buy these foods myself?"
Some other suggestions on clever ways to present your food well include:
Display the name, price and main ingredients of your healthy foods. Being transparent with pricing may entice students to make a purchase.
Use props to present your food in interesting ways
Good lighting is crucial when it comes to highlighting food and drinks
Position healthier choices front and centre, and within easy reach for students
Promote the canteen online and traditionally
As with any business, promoting your canteen increases its visibility and will generally mean more sales. Here's some simple ways that you can promote your canteen:
Advertise the canteen in the school newsletter. Include canteen business hour updates, specials, and even new foods that have been introduced.
Present and pack the foods in a visually appealing way. As a general rule, put the healthier foods at the front of the counter due to their freshness. If photos of food need to be updated online or in newsletters, do so.
Place flyers around the school to attract interest from the students
If possible, have tasting days where you offer free samples of the food
Use social media to promote your canteen online
Involve the students and run a competition about naming the canteen
Consider making your POS entirely cashless
If you're still taking payment via cash, why not consider going entirely cashless? Not only will this speed up and streamline the often long queues for students but it will also help you manage your canteen easier. My School Tuckshop offers a POS equipment that's revolutionising the payment process at school canteens. With purchases charged directly to a student's account via their Student ID, you're also able to access information such as allergies, dietary restrictions and even daily spends. And, at the end of the day, there's no cash-counting or potential for human error: with a simple sync at the end of the business day, you'll have all your financials in order.
Are you interested in implementing My School Tuckshop in your school's canteen today? Learn more about our revolutionary platform and contact the team for more information.