Why School Events are Important for Community Spirit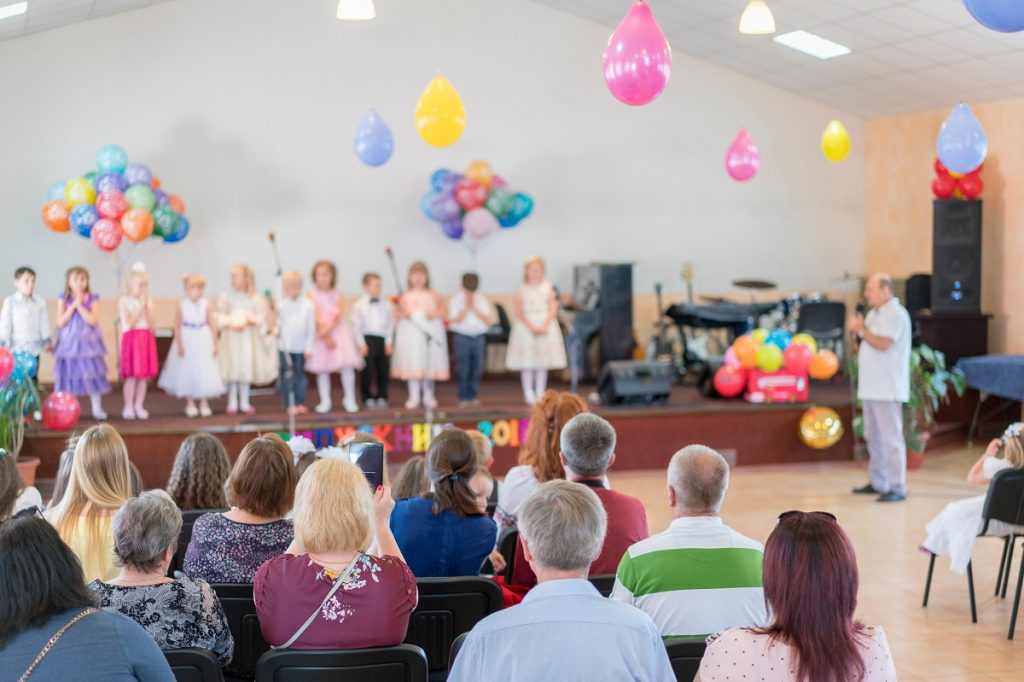 No doubt your school calendar is full of upcoming events like bake sales, fundraisers, sports carnivals, and the like. The truth is, no matter how much effort they may be to organise (and you no doubt sometimes wonder whether it's worth it all in the end), school events are a powerful tool when it comes to your institution's marketing arsenal. Schools that lack quality community events are missing out on a huge opportunity.
When well-organised and planned carefully, school events can do wonders for community spirit. Here's a few reasons why school events are an important tool when it comes to raising community spirit.
Raise the profile of the area
When regular school events are held consistently, it helps to put your school – and suburb – on the map. Even without long-term investment into the events themselves, there is sure to be a ripple felt throughout the community. For one, more members of the community may want to get involved through sponsorships or may even want to donate to the school event/s, if they see there is a lot of buzz.
Bring the community together
Families that come together for school events create wider social circles that allow other members of the community to meet, socialise and get to know new people. This creates a more cohesive community, and should future challenges arise (such as the global onset of COVID-19), parents, families and other individuals know that they can reach out and still feel connected.
Showcase students' talents
Students who actively get involved in the school event provides an opportunity for them to lead their own activities and stalls. This encourages responsibility, leadership, initiative and community care. The result? A well-adjusted, confident adult who will enter the workforce with better social skills, maturity and high self-esteem. Naturally, the students' parents will be impressed but so will prospective parents (which will solidify your reputation and school brand.)
Address awareness of community issues
If your school event involves charitable work or conservation volunteering, you're raising community-wide awareness about a local issue or concern. Not only will participants feel part of a wider circle with their involvement but they will also be creating long-term benefits to the entire community itself. Don't underestimate how a small event like your school fundraiser can make a big impact.
Build school culture with My School Connect event app
For many schools, these events, while undoubtedly fun (albeit stressful for the organisers!) can be difficult to get off the ground. From organisation to ticket selling, budgeting and final approval, there's a lot to do. The good news is, My School Connect can help you plan and execute your school event with ease.
Introducing My School Event, the easy-to-use school event app where you can create and promote your free school events for FREE. It's never been simpler to set up a professional event page where you can track sales, collect payments, issue receipts and communicate with your guests.
If you would like more information about our school event app, please contact us today.