How is the Cashless Revolution Progressing in Schools?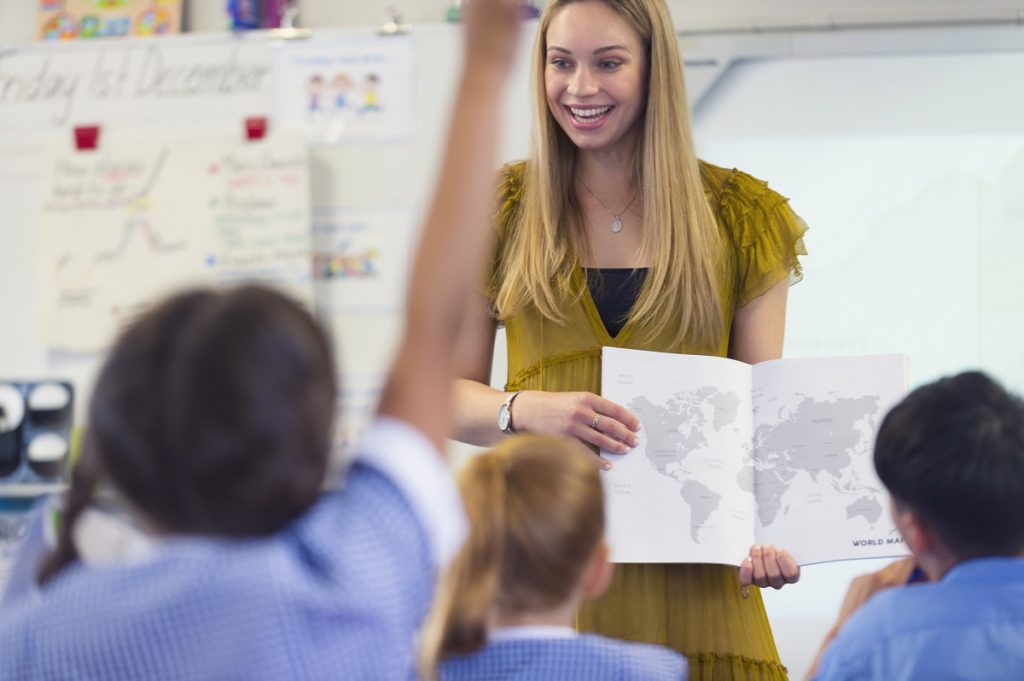 In light of the emerging technology available to us and the ease that comes with cashless systems for schools, more and more institutions are adopting cashless models in the management of their funds. Whether it's in the payment of school fees, fundraising for charitable causes, paying for uniforms or even in the purchasing of school lunches, one thing is certain: the cashless revolution is certainly progressing in schools.
Not only has this become a popular means of payment for schools in Australia but also internationally. Schools the world over have introduced online models in a bid to cut down on administration costs by facilitating a portal where parents can pay for their children's school needs out of an allotted account.
What are the benefits of cashless payment systems for schools?
As mentioned, the move towards cashless payment systems for schools around the world has become more commonplace, particularly because they cut down on administration costs. There are also other additional benefits which include contact free payment options. This is something which may be desirable to some parents in light of the current pandemic.
Other benefits include:
A more modernised system that is more reflective of the standards shaping schools worldwide
The ease of use
Having all receipts and records stored in one online locations rather than multiple physical documents that may go missing
Most systems can be personalised for the unique needs of your particular school
Online payment will ensure your kids need not carry cash on their person which may get lost or stolen
Cashless systems for schools can easily be accessed via desktop or on any smart device on the go
They also allow a seamless payment option for a plethora of needs, from paying school fees to organising tuck shop lunches. Everything can be organised and paid for in one simple transaction, making it a popular option among parents and students alike.
Finding the right online cashless school system
While a variety of online cashless payment systems are available, many come with hidden fees and fine print that can prove troublesome in future. That's why My School Connect is increasingly becoming the system of choice for schools across Australia. Not only is My School Connect free to use, but there are no setup costs or transaction fees, and flexible pricing options. Our system is also highly intuitive, making it easy to use and navigate for both parents and staff alike.
Some great features also include the ability for parents to organise and pay for their children's tuckshop meals, uniform, raffles, events, fundraisers and even allows for school to create and manage rosters for volunteer work.
With so many options available to effectively manage and streamline events and their associated payments, schools can better invest any saved time and money into other endeavours that can truly benefit the school's staff and students.
Get in touch
If this sounds like an option for your school, get in touch with the team today at My School Connect. We'll help you get started on transitioning your school's payment system into a cashless one! We're looking forward to hearing from you.