Advantages of Fundraising for Schools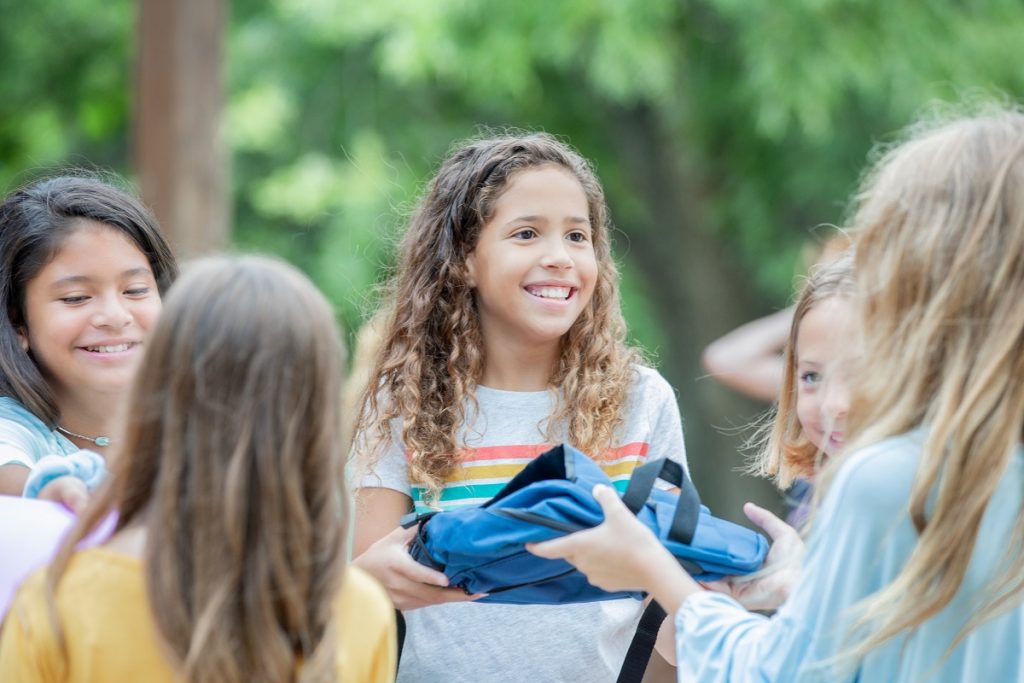 There's no doubt about it: quality education costs money. When hosting a school fundraising event, it's important to determine how the funds raised will benefit the entire institution. A well-planned, targeted fundraiser can have an incredible positive impact on a group, department or entire school. When done correctly, by getting the community involved to raise funds towards a common goal, the advantages of fundraising can be felt across the board. Teachers, parents and students can all greatly benefit.
Here are some advantages to school fundraising events.
Opportunity for after-school activities
Unfortunately, sometimes the school budget doesn't allow for after-school activities like sports, tutoring or daycare. For working parents, fundraising provides them with an affordable option of childcare until they can finish work and be at home with their child. For students, these after-school programs can keep them safe after class has concluded for the day.
Exposure to a richer educational experience
More funds from a school fundraiser put towards a school excursion can expose students to new experiences, cultures, ideas and different perspectives. Especially when it has an educational angle, students will be given the opportunity for a richer learning experience outside of the classroom.
More classroom supplies
Some teachers in public schools may find themselves often spending their money to buy classroom supplies, which can be a burden for those with modest incomes. A school fundraiser will be able to reduce the financial stress by providing classrooms with additional materials that can accompany their curriculum. Think classroom displays, art and craft projects, and more flexibility in planning lessons.
More exposure to technology
A school fundraiser can help bring classrooms to the next level by helping upgrade their science and computer labs. Imagine doing away with pens and paper and instead installing PCs, laptops or tablets in every classroom. Online learning activities will be more accessible, and students will be able to build upon their computer literacy.
Ancillary benefits of fundraising for schools
While fundraising no doubt helps the school, the students also get to reap the benefits in more ways than one. For example, their selling skills will improve and can be applied later in life. Furthermore, they'll understand what it feels like to work in a team towards a common goal. Finally, fundraising for schools teaches students to be creative by thinking outside the box when it comes to imaginative ways of selling tickets, chocolate or other items.
Get started with our school fundraising app
At My School Connect, we're proud to offer an app that is going to streamline your fundraising event. Access My School Connect on the go and instantly connect to all 5 of our modules with the touch of a button, including our school fundraising app. Compatible with any iPhone or Android device, it's never been simpler or more secure to get started on your own school fundraiser.
For more information about our fundraising component, contact us today.