How to Promote a School on Social Media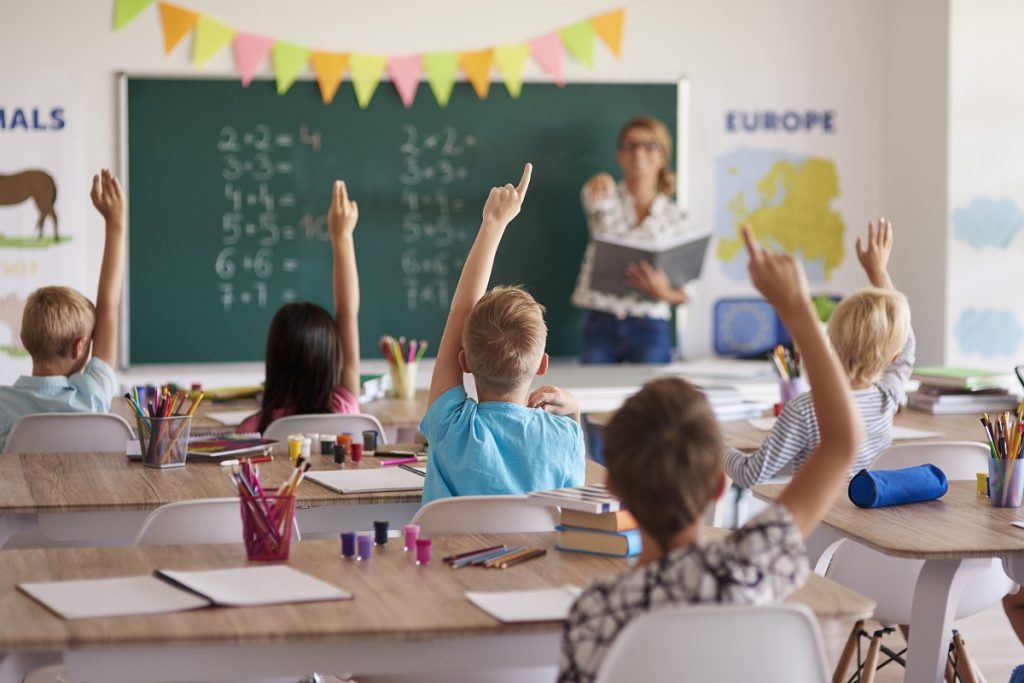 Having an online social presence is essential in this day and age, regardless of the type of business. And just like any business, a private school needs to turn digital in order to stay relevant.
Despite this, some schools still rely on traditional media when it comes to looking to increase enrolments or sharing information about a fundraiser. While newspapers, emails and billboards have proven their worth in decades past, the future is indeed digital. Not only that, but online marketing strategies are considerably cheaper, measurable and arguably more enduring than traditional media.
If you're looking to maximise your presence and expand your school's audience, then you'll need to take it online, whether that's via Facebook, Instagram, Twitter – or all three. Once you've set up your accounts, here's how to promote your school on social media:
Digital marketing tips to increase enrolments
Maintain high-quality content
While you want to continue appealing to your current followers, you also want to reach a new audience of visitors. The easiest way to do this is to maintain high-quality content. Post links to news, statistics, and tips and facts about the education system. You might also want to add human interest pieces, such as testimonials from teachers, parents, and exchange students. Think about including selfies of new teachers or a fun shot from a recent cross country or school fundraising event.
Post often
Your content needs to be fresh, up to date and regular. Plan to post three times a week and at times you think you'll get the most engagement. For some accounts, you might want to share photos or updates around 9am, when most parents might be having a cup of coffee and browsing social media before beginning their day. Or, you could catch the later scrollers and post at around 4pm. You might want to up the ante at times before enrolment start dates begin, and post five times a week. You'll soon discover the best times to post according to the amount of 'likes' or 'shares' you get, as well as the types of content you post. Some apps even come with insights that automate this information for you.
Brag about your school's achievements
This is one of the only times where it's completely acceptable to brag about your school's achievements and point of difference – albeit in a sophisticated way. In a post, share all the different types of programs you offer your students. You can even share glowing reviews from parents, who can attest that an education at your school is far superior than similar educational facilities in the area. Have you introduced cashless systems at school? Parents will be thrilled that tuckshop and uniform payments can be made online. Find out all the things that set your school apart from others and share that information to entice enrolments.
Register your interest
A picture says a thousand words. Make each count with a social media presence that will not only keep your followers up to date with your school but may generate interest and increase enrolments.
If you're looking at staying ahead of the curve and keeping that competitive edge, why not implement a cashless system for your schools? Register your school and get in touch with our team today at My School Connect.