What to Consider When Changing Your School Tuckshop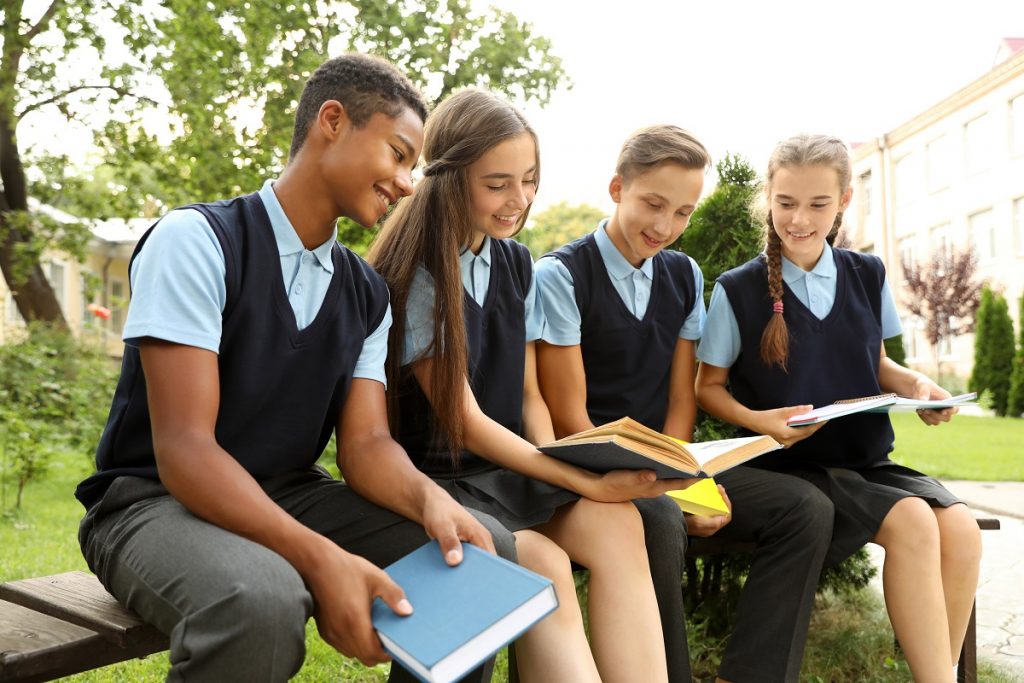 So, you think it might be time to update your school tuckshop. But where do you start? And is it the right choice? Making changes – no matter how small – can often feel like risky business. You no doubt have many thoughts running through your head: What will be the financial impact, and how can I reduce it? Will students accept these menu changes? If I want to introduce healthy products, will they even sell?
At My School Connect, we're here to put you at ease by guiding you through the process of what to consider when changing your school tuckshop. Here's some suggestions.
Start small
It's always easier to begin with one or two areas when it comes to making changes to your school lunch orders. Smaller and gradual changes will not only give you a chance to assess any outcomes but it will also be easier on the students to accept the changes.
Review your menu
Take a look at your menu and ask yourself:
Are there any less healthy options that can be removed?
Can less healthy options be replaced with healthier alternatives?
Are the portion sizes larger than necessary?
Look at the layout
Stand at the beginning of the tuckshop queue and objectively view how your canteen is presented. If the healthiest choices are further down the line, bring them to the front. This might include fresh fruit, whole grain rolls or vegetables. When it comes to your fridge, reshuffle and place water at the front and at eye level. You can also put some water bottles on display at the front counter.
Communicate your healthy tuckshop online and in person
Be bold with your marketing and promotion of your new, healthier tuckshop. In addition to sharing your menu online on your school website and on social media, you can also opt for the traditional marketing route. Add your menu in your newsletters or on posters around the school. Don't forget to have a menu present and visible at the tuckshop too.
Give exciting names to your healthier options
Introduce new items on the menu by giving them interesting names. "Have you tried the Boss Omelette?" will entice more students to purchase this item than a regular "Omelette."
Ensure your tuckshop is competitively priced
Price is a major factor when it comes to purchasing decisions, so in order to lessen the financial impact, you could sell your healthy options in a meal deal or combo.
Work with the My School Tuckshop app
Get your school set up with My School Tuckshop. Designed with parents in mind, it's an easy-to-use online lunch system that works with you to promote a healthier lifestyle through tuckshops. Parents have a choice of selecting a healthy meal plan when placing a lunch order, and you'll never need to worry about loose change or searching for brown paper bags again.
Ask us how easy it is to integrate with your existing tuckshop menu and contact us today to get started.