How to Guide: Ordering Your School Uniform Online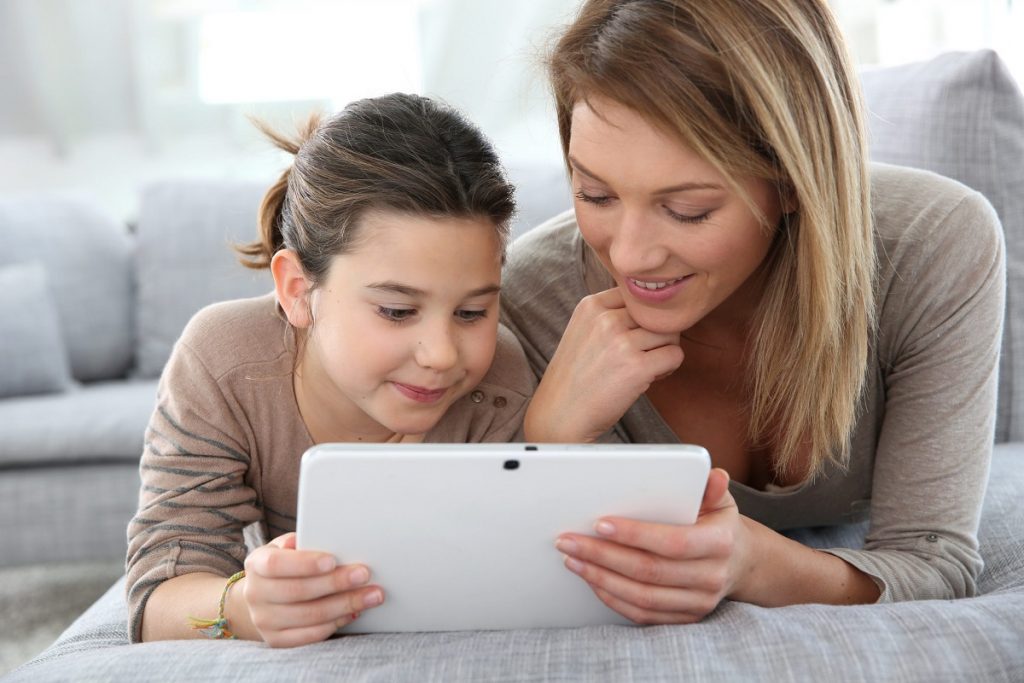 Sometimes, the inevitable occurs: your child has outgrown last year's school uniform, they're switching schools, or they have lost their jumper. Instead of waiting in the long queue at the uniform shop to replace it, you can simply jump online from any device and get a new uniform shipped straight to your door. With an online uniform shop, you never have to consider when the shop is open because online means 24 hours a day, 7 days a week.
My School Uniform makes the process of ordering a new uniform seamless for both parents and schools. Read on to learn why schools across the country are switching to our platform, as well as our step-by-step guide for parents and schools.
The benefits of ordering school uniforms online
Bringing school uniform shopping into the 21st century, My School Uniform provides a range of benefits for both parents and schools. With the convenience of online shopping for all school uniform needs, the platform can be accessed anywhere, anytime.
Easy to operate, once you've registered, should any issues arise you can easily make changes on your school's dashboard. With zero start up costs and a centralised system, we have everything you need to get started. We can also send parents and students material to show parents how the platform works and the steps needed to start ordering.
Process for schools
Step 1: Register for an account
Registering is simple. Just fill out the registration form with your details and our team will handle the rest.
Step 2: Access the dashboard
Once your school has been registered, you will be provided a quick tutorial on how the system works. We also have a support team on standby should any questions or issues arise during setup.
Step 3: Setup your one-stop shop
Setup is completely free and easy to complete online. After registration, you can start uploading stock, including uniforms, school supplies and more. We can customise your menu with your school name, colours and logo to ensure a more personalised experience for parents and students.
Step 4: Get everyone else on board
We can provide you with everything you need to onboard parents. This includes posters, information brochures, and email communication to help parents set up accounts and start ordering.
Process for parents
Step 1: Register for an account
Once the school has been registered, we can send parents an email alerting them that they can now purchase their child's uniform online and a link to register.
Step 2: Add children
Parents can quickly add in all children into the My School Uniform system. This allows the system to collect information such as classroom number, year level, and sizing information.
Step 3: Place an order
Now parents can start shopping! Simply browse the selection of items online, select what they need and have it delivered straight to their door. Some schools also offer pick-up options for easy collection.
Register your interest
For more information on My School Uniform or to register your school, get in touch with our team today. We offer 5 unique platforms: Tuckshop, Uniform, Volunteer, Event and Raffle, making ordering online easy for schools Australia-wide.