How to Run Projects to Promote Health in Schools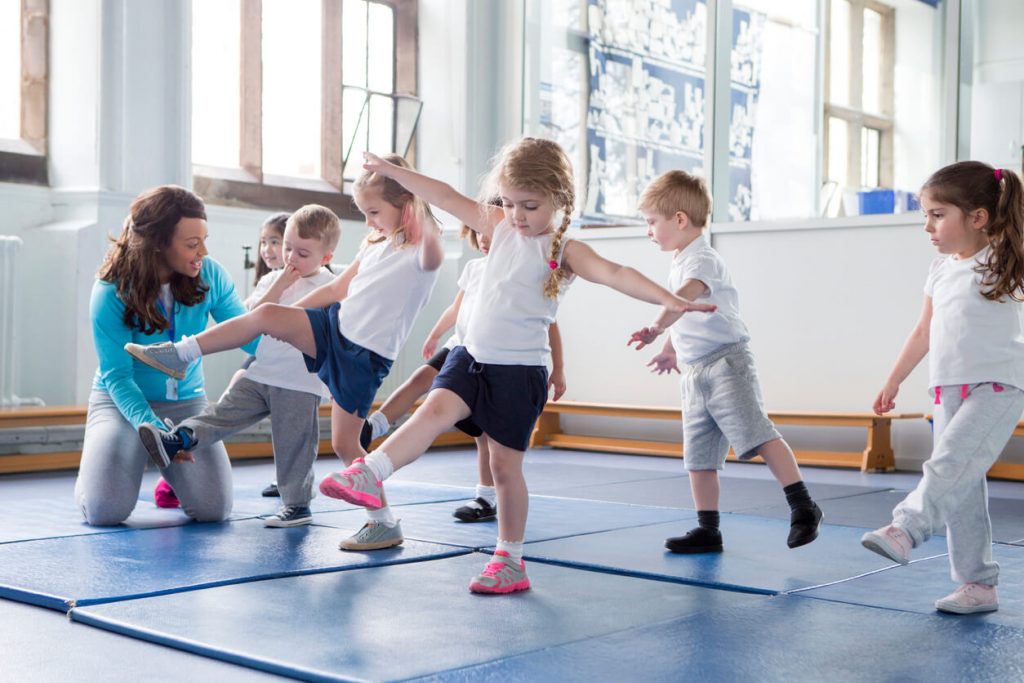 Schools all around Australia have an important and influential role in improving the health of all students throughout their educational journey. It is no surprise that studies show healthy students learn better. From primary school all the way up to Year 12, schools should attempt to balance health-related classroom lessons with supportive policies and practices outside of the classroom. One example of this is teaching about the importance of sun protection: while a single 40-min class that educates students about "slip, slop, slap, seek, slide" is essential, it should be complemented with suitable sun protective hats at the uniform shop and adequate supply of shade on the grounds for recess and lunch.
However, implementing projects to promote health education in schools is often easier said than done. In order to run a successful project and encourage a long term behaviour change, it is necessary to use a combination of strategies that integrate the following elements that make up the Health Promoting Schools Framework:
Curriculum: The formal teaching content and resources, budget, learning approaches and professional development will need to be considered.
School ethos and environment: From the school grounds to the canteen amenities, the school's policies and principles should integrate the project.
School partnerships: Family involvement and community-based programs are needed in order to keep the project at the forefront.
How to start your health program at school
If your school has identified a need or you wish to create a focus area relating to health promotion, follow these steps to begin running a health program:
Advocate the need for health education at your school by raising the issue and introducing the concept
Recruit teachers and parents who may be interested in helping create a health program.
Gain support from the Principal and the Senior Management Team (this includes the marketing and accounts teams)
Nominate parents, teachers, community members and even students to be part of the newly formed Health Committee. You'll need to nominate a health committee coordinator, who will oversee the project and enlist support and raise awareness
At your Health Committee meetings, discuss the current health promotions at your school. Consider what is happening when it comes to the school's physical and social environment, as well as healthy school policies, community links and other health services. This audit will help you discover any areas of improvement that you will need to address within your school.
Share the results and plan desired outcomes
Agree on goals and strategies, listing actions needed to take in order to achieve them
Implement change
Monitor the progress and effectiveness of the implemented changes
Review and report on achievements, ideally quarterly but can be completed annually to allow for significant change
Work with My School Connect
At My School Connect, we understand that not all schools have the extra budget to fund new educational projects. Should your school wish to raise funds to promote your cause, a fundraiser campaign can also be set up with the assistance of My School Connect. Simply create a campaign and promote it to your school community using our app. It's really that simple!
We can also provide you with a unique opportunity to engage your school community with a fundraising model called crowdfunding. Parents, friends and your wider school community can help fund new resources and equipment for your school via Operation Chip In!
For more information, please contact My School Connect today.