Cashless Systems for Schools: How Do They Work?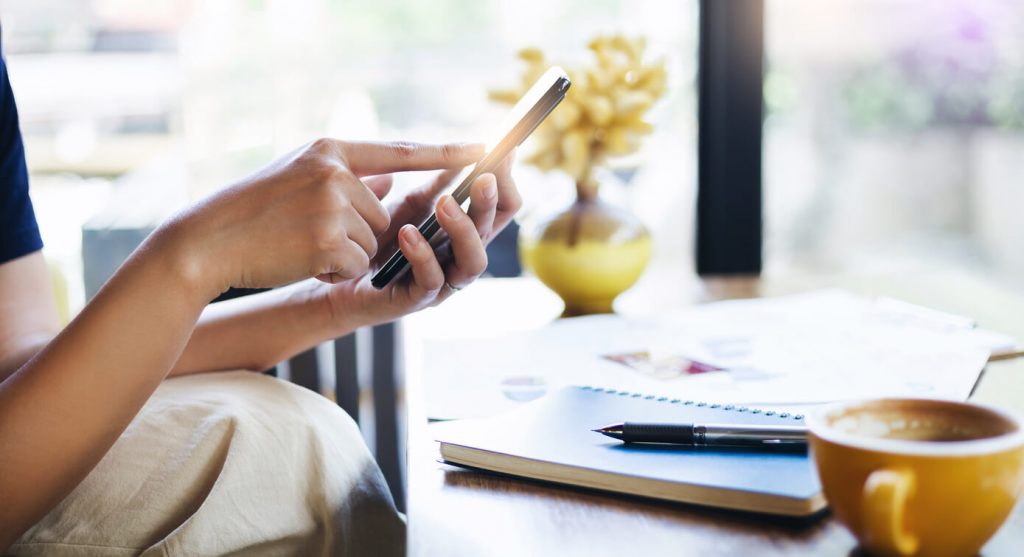 With so many schools and educational institutions already taking the first steps to introducing cashless payment systems, it's only a matter of time until you jump on board as well.
You're probably already aware that with fewer cash payments, there's less stigma for your students as well as being more convenient for parents, and providing extra time for your teachers and admin staff. However, what you might not know is how cashless payments systems for schools actually work. Here, we detail the benefits for all involved, as well as how a cashless school successfully operates.
The birth of cashless payments
For years, we've been told that "cash is king," but for modern consumers, there is an unmistakable shift towards cashless payments. Over the last decade alone, cashless sales have overtaken cash transactions, meaning more people enjoy making purchases with a card rather than coins. Needless to say, in order to stay up to date with what your students, teachers and parents want, your school should prepare to handle cashless payments.
Types of cashless payments
Cashless payments use technology to make a transaction, eliminating the need for paper money or coins. There are three forms of cashless payments, such as:
Cards: Arguably the most popular and well-established type of cashless payment. Customers either enter their card details online to process a payment or present their card in person. For online purchases, it is not uncommon for credit card companies to charge a fee for use of their card.
Digital wallets: Found on smartphones or smart watches, customers use Apple Pay, Samsung Pay or Google Pay to make purchases in person by tapping the device on a sensor.
Electronic payments: Apps like PayPal and My School Connect are becoming an increasingly popular choice when it comes to contactless payments. This is because they require no physical contact between the user and the POS system.
How do cashless payments work?
Using the example of the My School Tuckshop app, it's so easy to make a payment. All you have to do is download the app for iOS or Android.
Have the My School Connect POS at the school canteen
Enter your PIN to ensure authorised use only (bonus: no internet connection is required!)
Scan student ID to bring up their account
Select the menu items that you wish to purchase. The total amount will be charged to the student account using the pre-paid credit
It really is that simple!
Benefits for school management
Teachers and staff will no longer need to handle or keep track of money being brought in by the students, saving precious admin time. Furthermore, there is no need to keep change on hand or run the risk of misplacing or losing money due to theft or human error.
Benefits for parents
Cashless payments work in favour for parents too: with a simple tap of a button, they can make payments for school excursions, meals and uniforms.
Benefits for students
By moving to a cashless platform, the stigma is removed for students surrounding free school meals. It can also help to reduce the amount of unhealthy food that they are consuming, as well as parents having peace of mind in knowing the cash they're giving to their child is being spent where it is intended.
How we help
Start the journey to streamline your school today. The entire process of going cashless in your school will take around 2 to 6 months. To get started and for more information on how to provide a cashless canteen, uniform shop or admin system, contact My School Connect today.