Run a raffle without running an event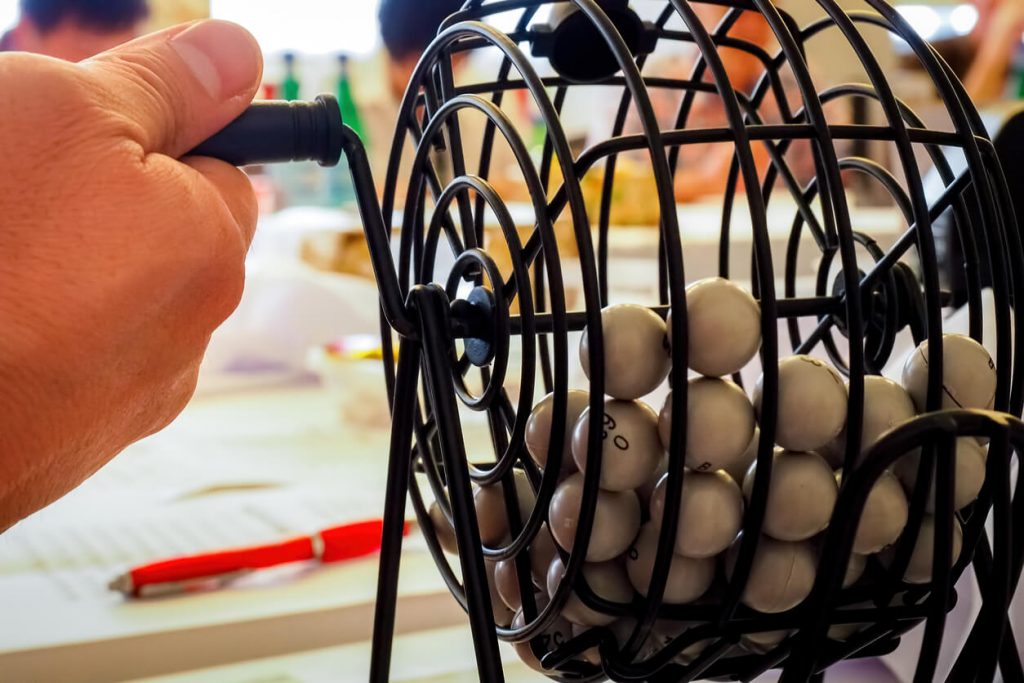 Raffles are a lot of fun, and often super easy to set up. They're almost a given at any school event, and are great for raising funds for a cause – be it a class excursion, new sports equipment or to make a charity donation. However, the downside of this interactive fundraiser is that you normally have to be present at said event to enter the draw. You'll need to jot your details down on a physical ticket and drop it into the prize barrel. If you're unable to attend the event, then you can't enter the draw.
What if there was a way to run a school raffle online, without running an event? At My School Connect, we've got just the solution. Read on to find out more.
More Reach
Let's talk about the logistics of running a raffle at an event. There are a few limitations: if you're restricting the number of attendees at your school event, for COVID-19 or other reasons, then your audience is already capped. The mere notion of hosting an event on a certain day has limitations, too – it can clash with family gatherings, sports training or other commitments. Getting to a school event after hours can be tricky, too. By limiting a raffle to your event, you're limiting the amount of funds that can be raised.
The beauty of running an online raffle is that many of these limitations no longer apply. The amount of entries you can receive is virtually uncapped, and entrants aren't restricted to a particular location or time to enter, either. Plus, using a digital raffle ticket software like My School Connect lets you share the link to your raffle with friends and family via email and social media. This is a great solution for those that want to support the fundraiser, but can't attend a physical event. With an online raffle, you'll experience a greater reach, and have more time to hit your fundraising goals.
Save on Costs
When setting up a physical raffle, there are a fair few costs involved. Event expenses aside, you'll need to purchase raffle ticket books, pens, a prize barrel, and any other equipment you need to conduct the activity. There's also wrapping paper for the prizes, printing expenses, and additional funds spent on marketing the activity.
Running an online raffle eliminates many of these costs, plus provides you with added benefits. By using digital raffle ticket software, you'll save on messing around with physical raffle tickets (and the possibility of losing them!), taking the stress out of organising the fundraiser. My School Connect's raffle software is also equipped with resources and tips to improve the success of your raffle, including full reporting capabilities so you can see how you're tracking.
Go Cashless
Raffles are generally inexpensive to enter, costing a few dollars at most. But that gold coin or two can be a deal breaker, especially for those that don't carry cash. A digital raffle means that everything is 100% online, and it's completely cash-free. You can make secure payments via card – yes, even a dollar or two is fine! – and ensure that the raffle is as accessible as it can be.
Digital Raffle Ticket Software
Ready to get started with an online raffle? My School Connect can help. Increase your fundraising success with our fully integrated raffle management platform. Reach more people and save on overhead costs by offering an easy to use cashless payment system. We also offer digital solutions for school uniform stores, school event management and school canteens.
Contact us today and find out how My School Connect can help you reach your fundraising goals.