You can organise your school's graduation with ease. Here's how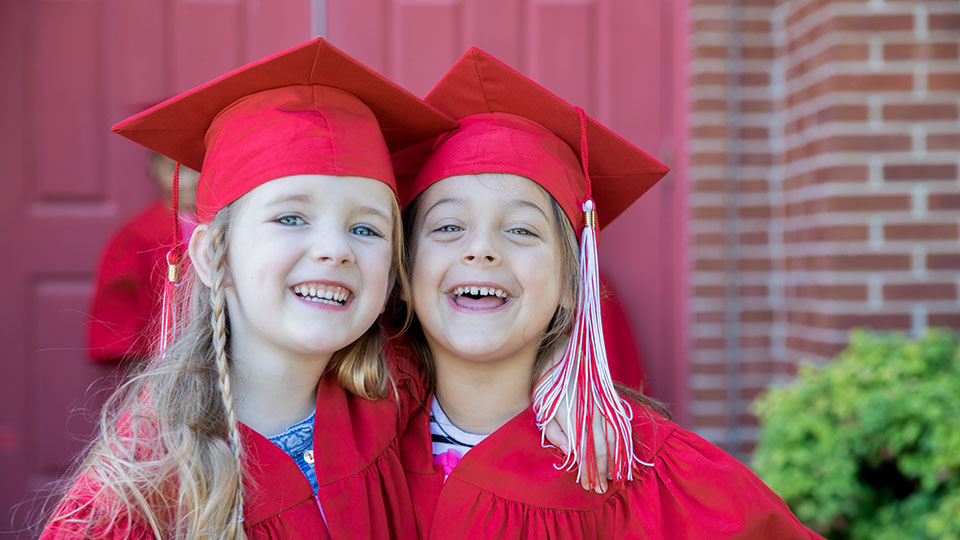 Take the stress out of organising school events, including graduations, with the all-in-one tool that puts you in control.
Graduation is one of the most important days in the lives of a child and their loved ones.
Graduation event photographs are hung on walls for decades and the memories last a lifetime. A lot of moving parts go into creating a memorable graduation school event, which is why so many schools are choosing to create and manage theirs using My School Connect's event platform.
My School Event is a feature of My School Connect's cashless payment platform that schools use to organise and promote school events, including the very important graduation ceremonies.
How you can run a graduation using My School Event
While parents and students will remember a beautiful memorable event, what the school will remember is an event where every element was made possible with an all-in-one school event management app.
My School Event's management software covers everything from ticket sales to seating arrangements, collecting payments, issuing receipts, as well as marketing the event and communicating with guests.
For parents, it's easy to book and pay; for your school it eliminates the need to handle cash and makes the processing of payments easy.
Need help with your school graduation? Try our concierge service
My School Event can make organising your school's graduation event even easier with the option of using our concierge service to set up an event page for you.
All you need to do is provide us with the details of your event, ticket prices and a floor plan/seating map (for seated events) and one of our event specialists will look after the rest.
We can also give you tips on how to promote your event to your school community.
How our event module works
Setting up a school event has never been easier. We'll help create an events page for your school, which includes functions for event registrations, ticketing and payments.
My School Event's fresh and streamlined interface means your school can share its graduation event in minutes.
The seating chart function enables your school to add its own venue and set up the seating configuration so attendees can select their seats.
Don't forget that our concierge service is available to help your school set up a graduation event with ease – simply let us know the event details and we can handle the rest!
Schools can also market and promote graduation ceremonies via emails and text, which can be set up months in advance, with reminders and teasers that can be scheduled to send closer to the event date.
My School Event also allows your school to use the same system to sell tickets face-to-face at your event, meaning you won't miss out on those last-minute ticket sales. The QR code check-in feature makes it easy for parents to enter the school event using their phones.
School events done right
School graduations are emotional times for parents and students, as well as teachers and staff, and the best feature of My School Event is that it takes you through the ceremony with ease and peace of mind.
The easy-to-use platform takes the hassle out of event organising. It's simple to get started and brings with it the confidence that all aspects of the event are handled expertly and professionally.
Plan your school graduation today
A graduation event is something to be enjoyed and cherished by everyone in the school community.
My School Event takes the stress out of organising graduation events with a simple, all-one-tool that puts you in control.
To get started, call us on 1300 030 915 or register online here to book your obligation-free 15-minute demo of My School Event.