Here's how one school raised $20,000 by running a raffle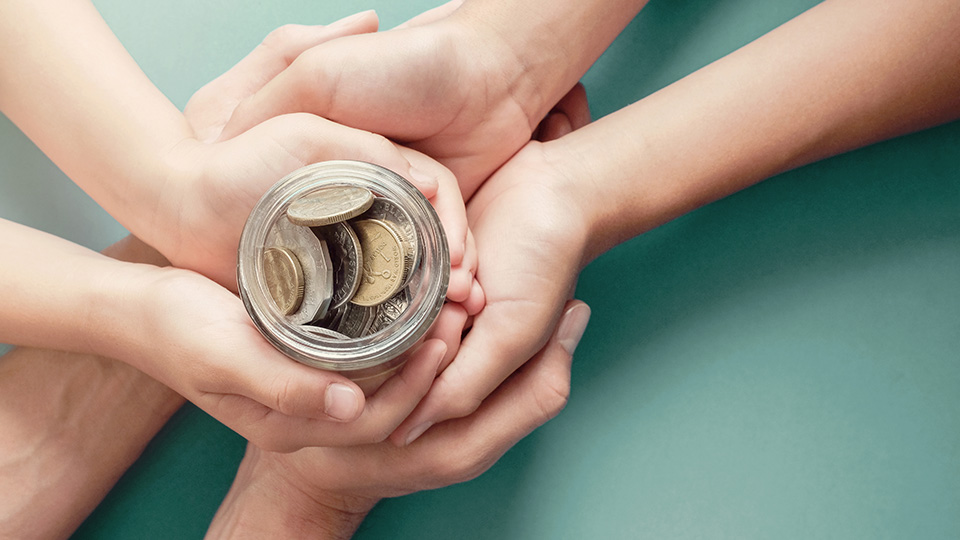 A Queensland school has raised more than $20,000 to fund capital building works by running a simple raffle. Here's how they did it.
A Queensland school has raised more than $20,000 by running a simple raffle.
Trinity Lutheran College raised the funds for their Capital Building Campaign by running a raffle for eight weeks through the My School Connect platform.
The independent Christian school, located on the Gold Coast, managed to sell 820 raffle tickets across the lifetime of the raffle.
If you've ever needed more convincing to run a raffle to raise funds for your school, then surely this is it!
How did the school run their raffle?
Trinity Lutheran College needed to raise funds for their school's Capital Building Campaign and decided a raffle would be a good way to do so.
Using the My School Connect raffle platform, the school set up a dedicated web page for the raffle which captured the buyer's details and distributed sequential raffle numbers tied to ticket sales.
The school had run similar initiatives through other channels in the past, but they were keen to use My School Connect's automation and promotion features for this raffle.
The school knew they needed a compelling prize to encourage raffle ticket sales so offered full tuition fees for a year to the winner.
The raffle campaign ran for a period of eight weeks and each ticket was sold for $25.
The school sold 820 tickets and raised a total of $20,500.
The school has been incredibly impressed with the result of the raffle campaign and have been actively using My School Connect ever since.
School raffles done right
My School Connect takes the hassle out of running a raffle, allowing your school to focus on raising funds.
Our platform features a simple and intuitive system with a secure payment gateway, plus we give you the option to customise your raffle web page to align with your school's branding and particular requirements.
My School Connect is completely cashless, so there's no need to handle money, organise change or manually issue receipts
The platform features promotional functionality, which means your school can promote the raffle through email and social media, as well as other resources to ensure you maximise your fundraising efforts.
The real-time dashboard allows you to track ticket sales and money raised, and at the end of the raffle, a winner is automatically and randomly selected.
When the raffle is completed, My School Connect's reporting functionality allows your school to report back on results and review the success of the raffle.
Get started with a raffle today and score a free Christmas hamper
For a limited time, sign up your school for a My School Connect raffle and your school could win* a Christmas Hamper, valued at $100.
*Limited to the first 100 schools who run a My School Raffle for the first time.