Is your school uniform store as profitable as it could be?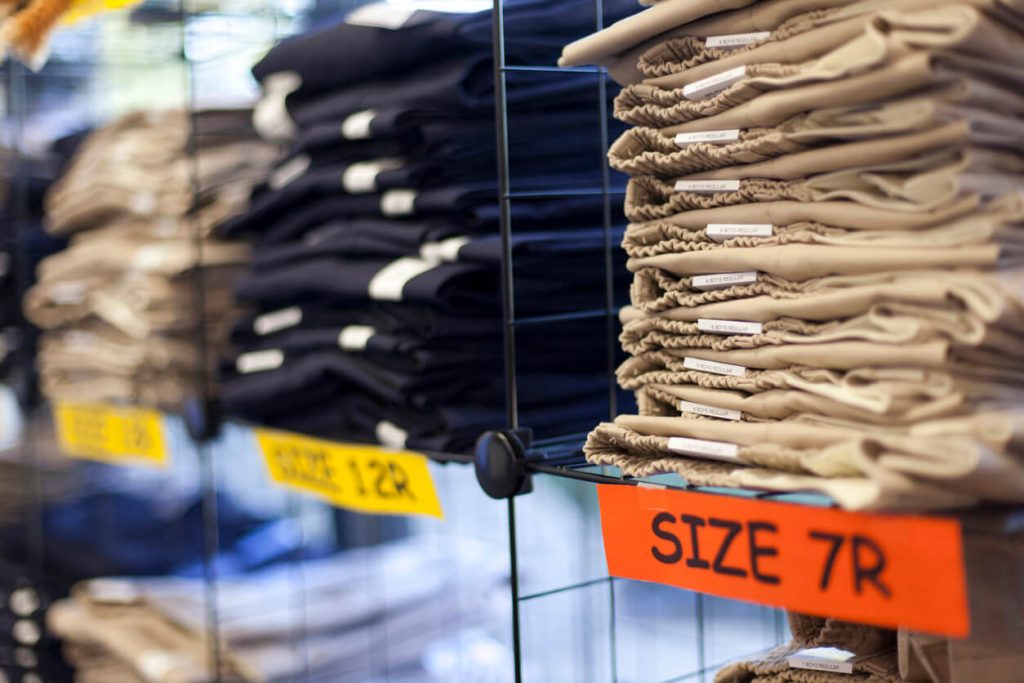 Running a school uniform store is like running a small business. You need to consider the cost of staffing, overhead costs, and of course, the expense of inventory. These can add up, and you may just be breaking even – if you're making a return at all. Regardless of whether your uniform store is part of a public or private school, you can still ensure that you're turning a profit. With so many other aspects of schooling adapting to new technologies, there's no reason why your uniform store can't, either. At My School Connect, our handy app can help you take your school uniform store online, taking the hassle out of everyday tasks and ensuring that your uniform store is as profitable as it can be.
Maximum Convenience
Remember the days of having to drag your child to the school uniform store to pick up a new hat so they would be allowed to play in the sun at recess? You had to arrive on certain days – Tuesdays or Thursdays only – and if you were a minute late past the 60-minute window that allowed for uniform purchases, you would find the store already closed for the day. That meant no hat, no play, and your child would have to forfeit the handball championship at lunch time. What a bummer!
Fortunately, things are a bit more simple these days. By taking your uniform store online, you'll give parents the convenience of shopping for school uniforms when it suits them. No more ridiculously specific timeframes to adhere to throughout the week or trips to Target after school for a flappy-cap (so you could at least watch tomorrow's handball game). Maximise your profits with a convenient 24/7 online platform, making it easier to access your school uniform store.
Utilise Community Volunteers
Parents are always willing to lend a hand at their child's school, whether it be assisting in classes, taking orders at the canteen or helping in the uniform store. This can alleviate some of the costs spent on staffing. If you're looking to eliminate those pesky uniform store opening hours, volunteers can assist with packing online orders and distributing them to students. The My School Connect app is simple and easy to use, so you can monitor incoming orders and have them sent out sooner.
No More Excess Inventory
Using an online platform for your uniform store means you don't have to keep excessive amounts of inventory on hand – you can simply fulfil orders from the stock you have, or place an order when requests come in. This takes the guesswork out of inventory, so you can maximise your profits by knowing exactly what you'll need.
Marketing
School uniform stores need marketing, too! It's important to let parents and students know what's on offer, and how they can purchase it. Some schools may accept variations on school uniforms, and parents may choose to purchase these items elsewhere. Remind them that you've got everything they need – and if you've got a convenient shopping process in place, it's a win-win.
Get Your Uniform Store Online with My School Connect
Flexibility, convenience, accurate reporting: there's so much to love about the My School Connect app. Get ahead of the game by getting your uniform store online, and maximise your profitability. Contact us today to find out more.