How to implement a digital raffle to take fundraising to the next level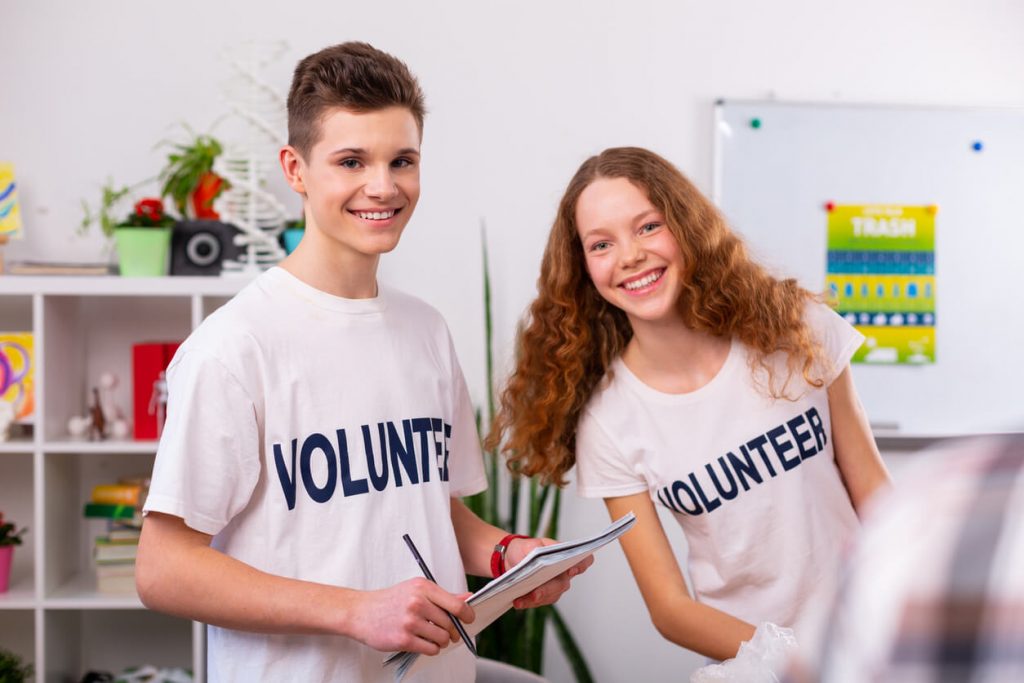 Fundraising events are an integral part of many school communities. Whether it's to raise funds for a much-needed upgrade, a class excursion or to make a donation to charity, fundraisers are often well-received and can be a lot of fun for all involved. Raffles are a common fundraising activity, and you may be familiar with this format. If you're not, the process is simple: unique tickets are sold for a small fee, then all entries are combined and a winner is drawn at random. Prizes are on offer as an incentive to enter, with all funds raised put towards an activity or cause.
The downside of this popular fundraising tool is that it's often held in a physical location, meaning that entrants must be present to submit their details to enter the draw. This limits the amount of entries received, and therefore the amount of funds raised.
What if there was a way to run raffles digitally, and expand your reach? Through the My School Connect app, you can. Read on to find out more.
How Does It Work?
Set Up
Similar to a physical raffle, you'll start by setting it up – except there are no raffle books involved! The My School Connect app has an easy to use interface, so you can get your online raffle started in no time. Once you've logged in, simply input all relevant information, share the link to your online raffle, and you're ready to go!
Performance Monitoring
You definitely won't find performance monitoring with physical raffles! The My School Connect app lets you monitor the performance of your raffle, including letting you know how many tickets have been sold. Still a bit far off from your goal? With built in support and tips, you can refine your raffle to help you reach your fundraising goals.
Selecting a Winner
Throwing raffle tickets into a hat and reaching it to pull one out is fun – provided that you haven't lost any tickets along the way! Online ticketing ensures that all entries are collated, and makes it easy for you to pick a winner. The entire process is automated, with the platform generating a winning ticket from the entries received.
Easy Access to Funds
Once your raffle is over, you can easily access the funds from your My School Connect account. Directly withdraw the funds to your nominated bank account, and you're done. It's as easy as that!
The Benefits of an Online Raffle
Cashless – allows secure payments via credit card
100% online, eliminating the need for physical tickets (and the possibility of losing them!)
Easy to set up on My School Connect's fully integrated platform
Share the link with family and friends via email or social media
Fully automated – simply enter your information and the platform will do the rest
View real-time data so you can see how you're tracking
Randomised auto winner selection to eliminate errors or favouritism
Fully customisable sales page to match your school's branding
Support and tips to ensure you reach your fundraising goals.
Ready to run your next school fundraising event online?
My School Connect can help. Reach more people, and reach your fundraising goals sooner with a fully integrated, digital raffle. Our platform is easy to use and provides safe payment options. We also offer digital solutions for school canteens, school uniform stores and school event management.
Contact us today and find out how My School Connect can simplify your school's needs.