How to Organise a Raffle in 5 Easy Steps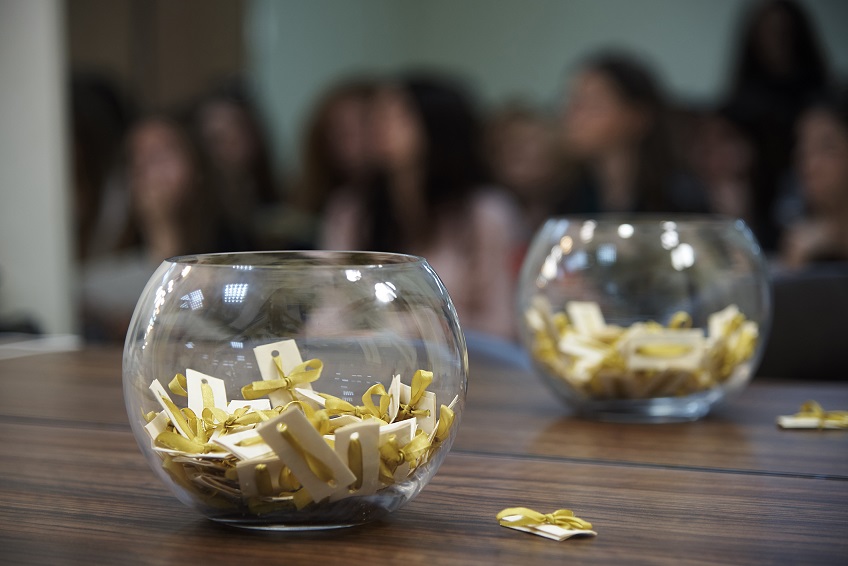 Running a raffle is an exciting enterprise that is a great way to raise funds for your school. Despite all the work that goes into preparing for the event, it doesn't have to be stressful to organise. As with anything you do, preparation is key.
If you're looking to run an online raffle program, we can help. Here, we share with you how to organise a school raffle in 5 easy steps.
Check local laws and regulations
To begin, it is a good idea to double check your local laws and regulations in your state or territory. For state schools, registered schools and some kindergartens, you will be exempt from the requirement to register with the Fundraising Act or Consumer Affairs. However, you want to be sure that you can run your raffle without any potential speed bumps as you gain momentum.
Meet with the committee
Get all the team together (this could be teachers, parents and community members) and brainstorm as many ideas and possibilities for the school raffle, as well as potential pitfalls. This is where you'll also finalise timelines, discuss budgets, and how you'll market your school raffle.
Don't forget to assign different members to help you with the small and not-so-small tasks.
Source prizes
Naturally, it wouldn't be a raffle if you didn't have fun prizes to give away! You'll need to consider the type of prizes that would encourage people to want to win. Put yourself in their shoes and ask yourself what you would like to win. Depending on your budget, you can include electronic equipment, vouchers, a gourmet dinner at a fancy restaurant or anything that you think will pique interest. It might also be a good idea to delegate prizes by value, with the first prize being the most expensive, and the second prize following suit, and so on.
Set up your raffle
You can't do it all yourself, which is why My School Connect provides digital raffle ticket software for you. Simply register and set up an account with us and you'll be able to easily sell tickets, secure prizes, accept donations and even perform the final winning draw. Our interface is easy to use and our software takes care of everything from online account reconciliation to daily record keeping maintenance, and more. You won't even need to collect money physically – our software has taken care of all the admin tasks for you.
Promote your school raffle
There are so many ways that you can use to reach the right audiences effectively and sell more tickets for your school raffle. If you have a big budget, you might want to turn to print or radio advertising. However, in today's digital world, it's so easy to get interest in your school raffle through the power of social media. Carefully curate your social media channels to promote your raffle. Big, bold colours and fonts are eye-catching and work best. You can also put up flyers around your school and leave a notice in your school's newsletter.
Sign up to our digital raffle ticket software
If you're ready to get started with an online raffle, then My School Connect can help. Increase your fundraising success with our fully integrated raffle management platform. Not only do you have the potential to reach more people but you can also save on additional costs by providing a simple to use and convenient cashless payment system.Contact us today to find out how My School Connect can help you reach your fundraising goals.