Is your school canteen profitable?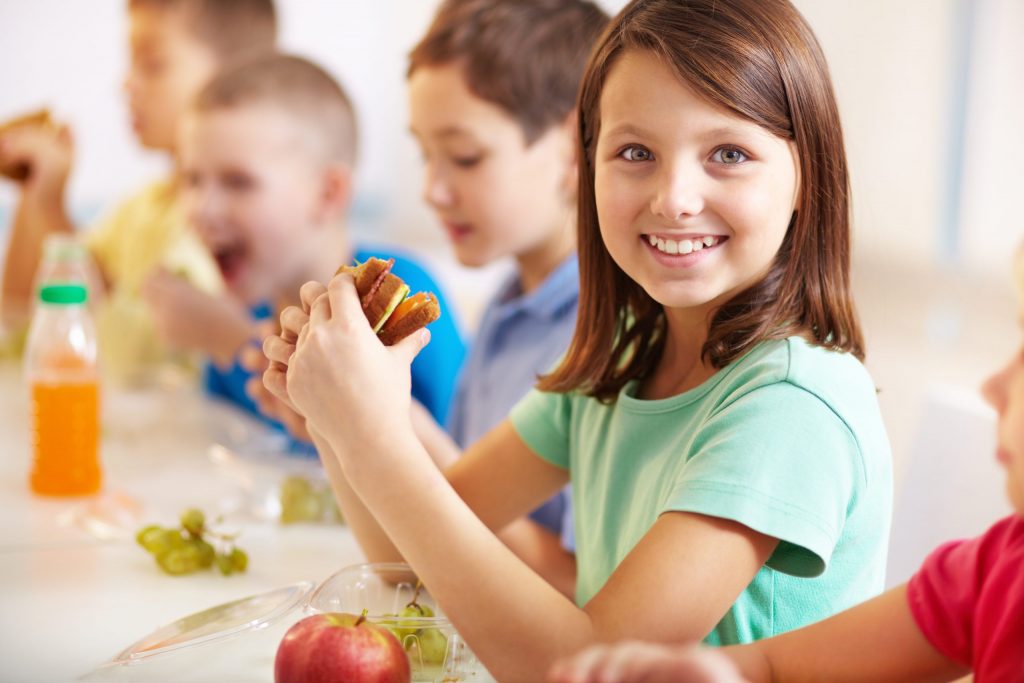 Running a school canteen can be like running a small retail business. There are a lot of costs to consider: inventory, ingredients, staff, and overhead costs, to name a few. Plus, retail businesses are constantly reinventing themselves to keep up with demand and current trends, and stay ahead of the competition. In a school environment, these aspects can be easily forgotten or overlooked.
So, how do you know if your canteen is profitable? At My School Connect, we'll outline a few tips and suggestions to ensure that your school canteen is profitable.
Canteen online ordering
Gone are the days of scribbling your lunch order on a brown paper bag, throwing a handful of coins in there and sending it off to the canteen in the morning. While this was a nostalgic childhood memory for many, these days, the process is much simpler. Save time collating in-person orders by investing in an online ordering system for your canteen. Parents can easily access the app to place orders online, and it's great for when the kids forget their money at home, too.
Catering to the clientele
We know you've heard this one a thousand times – that a good canteen should offer healthy options, and options for those with food allergies. But not offering a broad range of food choices can also affect profitability. How? Parents of children with special dietary requirements may choose to send them with a packed lunch, or make other arrangements during break time. A visit to the canteen every now and then can be a fun, social activity for children, so it's important to broaden your possible clientele. An online ordering system for your canteen can make it easy for parents to view ingredients, and make appropriate choices to cater to any dietary requirements.
Ensure adequate staff
As with any business, staff must be paid – always. Canteens usually have a handful of paid staff members to ensure that day-to-day operations run smoothly. However, there are always members of the school community that are willing to volunteer their time to assist in preparing food, taking orders and maintaining the canteen. Don't be shy to enlist the help of volunteers – they may have some ideas up their sleeve to make your canteen even more exciting!
Engage students
Like with any retail business, seek feedback from your consumers – the students. Find out what they want, and listen. What do they want to see on the menu? Are the current selections appealing? What could make the canteen more accessible for them? Opening up two-way communication with students allows them to become more involved in their school canteen.
Consider a cashless canteen
More often than not, a bit of innovation is the trick to any profitable business. Many retail stores, hospitality venues and events have opted to go cashless – it's easier to track and manage, streamlines operations, and saves time on administrative tasks. A cashless canteen means more emphasis on an online ordering system, and takes the legwork out of getting lunch sorted for canteen staff, parents and students alike.
Take your canteen online with My School Tuckshop
Get your school set up with My School Tuckshop, our number one selling app module. My School Tuckshop is a centralised system, allowing schools to take their canteen online and simplifies the ordering system for parents and students. Easily view menus online, place orders and make payments, all from an easy-to-use app on your phone.
Get in touch with us today and find out how easy it is to integrate your existing school canteen menu with My School Tuckshop.