How to organise an event in school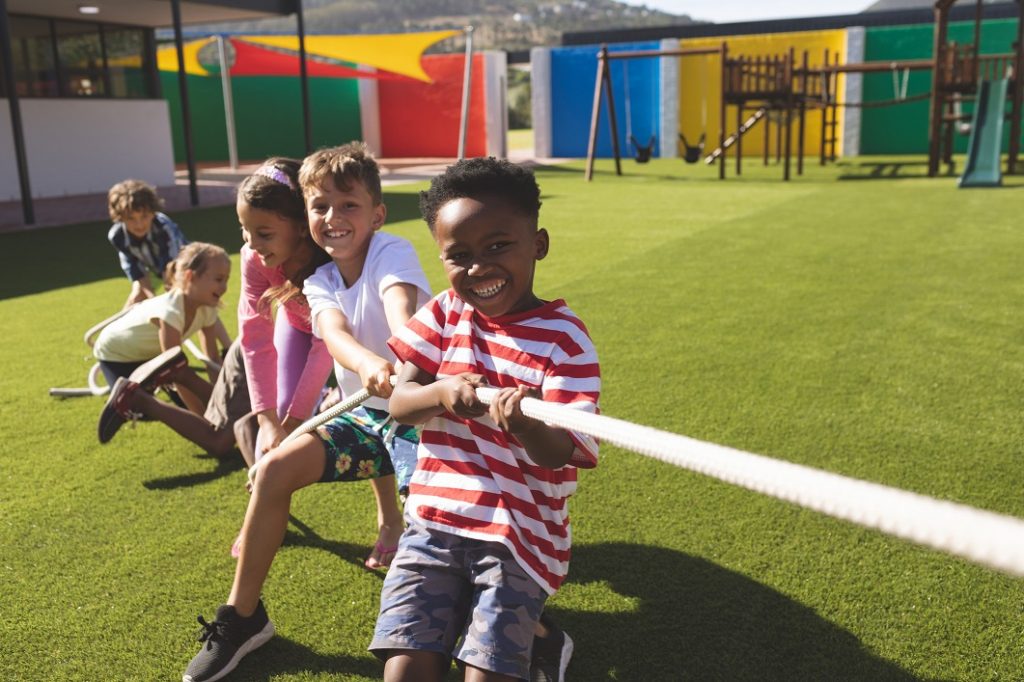 There's no doubt about it: planning an event is a big deal, especially if it is something that you haven't done before. It's tough to know where to start and that can be a super stressful feeling. Never fear, we have put together a few basics to get you on your way to organising the most memorable school event ever.
What is the purpose of the school event?
Schools have some of the busiest social calendars of all the organisations or institutions. Graduation ceremonies, back to school events, fundraising drives, book fairs, sports days, excursions, fetes and plenty of other exciting events are all happening on a weekly basis. The key to planning a successful event is to first understand its purpose. A school fundraising event will require a very different approach to a sports day event. Get down to the nitty gritty of what needs to be done and you're halfway there.
Planning school events
Forward planning should be your main focus in the months leading up to a back to school event, fundraiser or excursion. Do your research, talk to people who have planned these types of things before and see how you might be able to improve this time round. A great way to start planning is to create an event checklist. It may be long to start with but if you have access to other people to help, you may be able to delegate sections of the master list to them. Another good idea in the planning stage is to make a timeline and stick to it. Get your priorities in place and work from there, one item at a time until the big day.
Make a budget for your school event
Maybe your school has some maintenance that requires funds to be raised? Or perhaps you're hosting a sports day for the students? No matter what type of event it is, you will need to establish how much money you have to spend or what your fundraising goal is. Understanding your budgetary constraints will help you to make boundaries and will challenge you to think outside the box on who you may be able to ask for financial support in the form of donations of time, money or resources.
Get in early and make bookings
What does your event require that you cannot provide from the school or the parent network? Entertainment, venue, AV equipment, marquee, BBQ, and transport are just a few of the things that you will need to book in sooner rather than later in order to have your event run smoothly. Don't hesitate to put the word out for expertise in the areas that you might need assistance with. You'd be surprised what you can find if you just ask. If you can't source the things you need, it's best to book them in advance so you're not left looking disorganised when it's crunch time.
Enlist resources like our school event app
Luckily for you and your team, there are now handy tools like My School Event Management Software that make life a whole lot easier when it comes to controlling all the moving parts of your school event. This app centralises finances, reporting and marketing and gives you a way to track important elements in the lead up to your event. Our school event app is designed to alleviate stress on parents and staff in charge of handling cash, ticketing, volunteers and plenty more. Some of the features of this school event app include:
A customisable school event website
Management of ticketing for the school event
Elimination of cash handling
Marketing and promotion capabilities
Sales updates and event reporting
Guest registration for parents, students and teachers
Provide easily accessible information for all stakeholders
If you would like more information about our school event app, please don't hesitate to contact us today.