How to Reduce the Use of Plastic at the School Canteen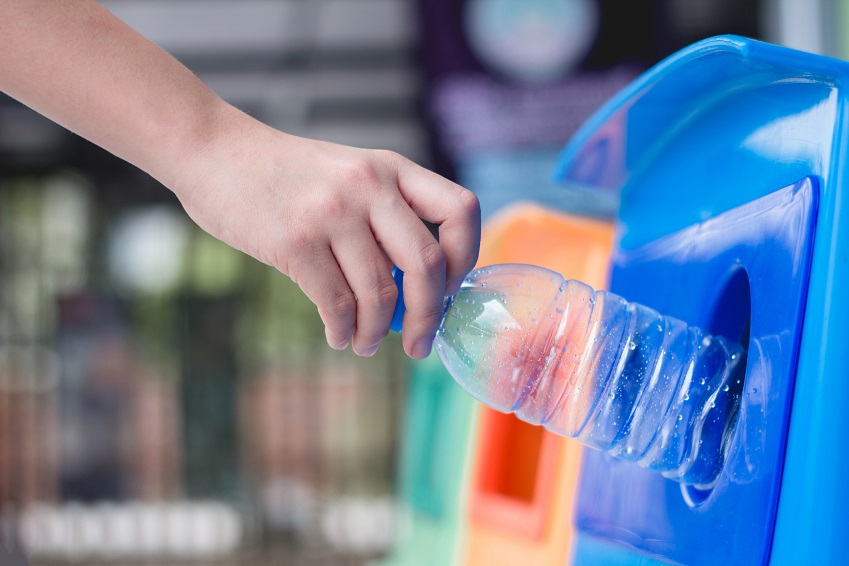 According to the Australian Bureau of Statistics (ABS), Australians generated 76 million tonnes of waste in 2019. Of this huge amount, 2.5 million tonnes of plastic waste was produced, with households contributing to the highest proportion of plastic and organic waste.
It goes without saying that landfill waste is a national crisis. The good news is that change begins in the home – literally. You can help make a difference by encouraging simple switches in the school canteen. With the amount of landfill waste that we are producing here in Australia, it's not enough to simply recycle. Here are just some suggestions on how you can reduce the use of single-use plastic at your school canteen:
Conduct an inventory
You may be surprised by how many single-use plastic items that you currently use in your canteen. Think about all the plastic cutlery, plastic plates, bowls and cups, drink bottles, straws and bin bags that you store. Once you've created an inventory, think about the different ways you can replace these items with more reusable alternatives. For example, consider ceramic mugs, stainless steel cutlery and glass cups.
Educate the school community
Now that you've swapped out single-use plastics for reusable alternatives, you can begin a conversation about the next steps. Educate your students and teachers about the devastating effects of plastic pollution and begin class discussions about the issue. Speak at assembly, place posters around the school or even show a movie screening of a documentary film that exposes the effects of plastic waste, such as "A Plastic Ocean" or "Bag It."
Encourage students and staff to BYO
Once everyone is aware of the school initiative to reduce single-use plastics, encourage students and teachers to bring their own reusable containers, drink bottles and cutlery. This also means asking students to forego the plastic cling wrap and instead bring their food nude or in reusable containers.
Change the school canteen menu
In addition to replacing single-use plastics with reusable items, you might want to also change the school canteen menu. In order to reduce your carbon footprint, consider introducing organic, locally grown vegetables and vegan options. You can also sell reusable products in the school canteen or online.
Don't forget to implement the 'First In, First Out' method of rotation. This ensures food that is soon to be expired will be selected first and not lost to the back of the fridge (and eventually thrown out).
Why you should reduce single use plastics in your school canteen
The future generations are inheriting a planet that is being distorted by human activities. By reducing single-use plastics in your school canteen, you will be:
Helping marine life and biodiversity
Saving on costs
Bringing positive publicity to your school for being one of the first to implement changes
After your school canteen is plastic-free and up and running, the next step is to gather regular feedback from students and teachers. By recording the data, tracking the process and taking in all the comments, you can help in improving your school canteen.
Make a difference with My School Connect
While you take care of educating your students and teachers about the importance of reducing single-use plastics, let us take care of your administration side. Make the switch to a cashless school canteen with My School Tuckshop. Contact us today to find out more about our app.