Our POS system Integrates Seamlessly With Your Tuckshop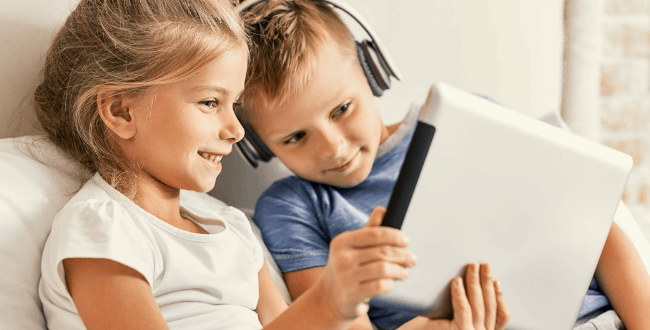 Don't wait, get started!
Whether you're an existing user of My School Connect or yet to come onboard, our dedicated team is here to take your school online, integrate POS, and transition to 'cashless'.
The My School Connect Point of Sale system is suitable to all schools Australia-wide. While more suited to larger Secondary schools, Primary schools are also integrating POS as a part of their transition to going 'cashless'!
Features
Store selector
Multi-menu
Allergy information
Multi-option products
Product stock
Product lockout
Product availability
Price override
Categorisation
A-Z sorting
A-Z filtering
Barcode scan
Shopping cart
Order confirmation
Order details
Cancel & refund
My School Connect Credit payment
Credit card payment
Cash payment
Quick pay cash payment
Parent account balance
Child daily spend limit
Print / Email receipts
Customisable receipts
A-Z sorting
A-Z filtering
Barcode learning
QR code scan
RFID scan
User lockout
Auto-detect ID issues
Admin login
Add/remove users
Offline mode
Order tracking
Data sync
Barcode cleanup
SMTP data transfer
Web data transfer
Error reporting
Debugging
User dashboard
Customisation
Touch gesture
Version history
Pin protection
Single team licence
De-authorisation
Looking for a complete solution?
We offer full customisation in accordance with your schools needs - whether you're looking for a complete solution - both hardware and software, or software only.
Contact us
POS Download Request Form
Fill in the form below to download your free demo of the My School Connect POS.