Go Digital With Your School's Tuckshop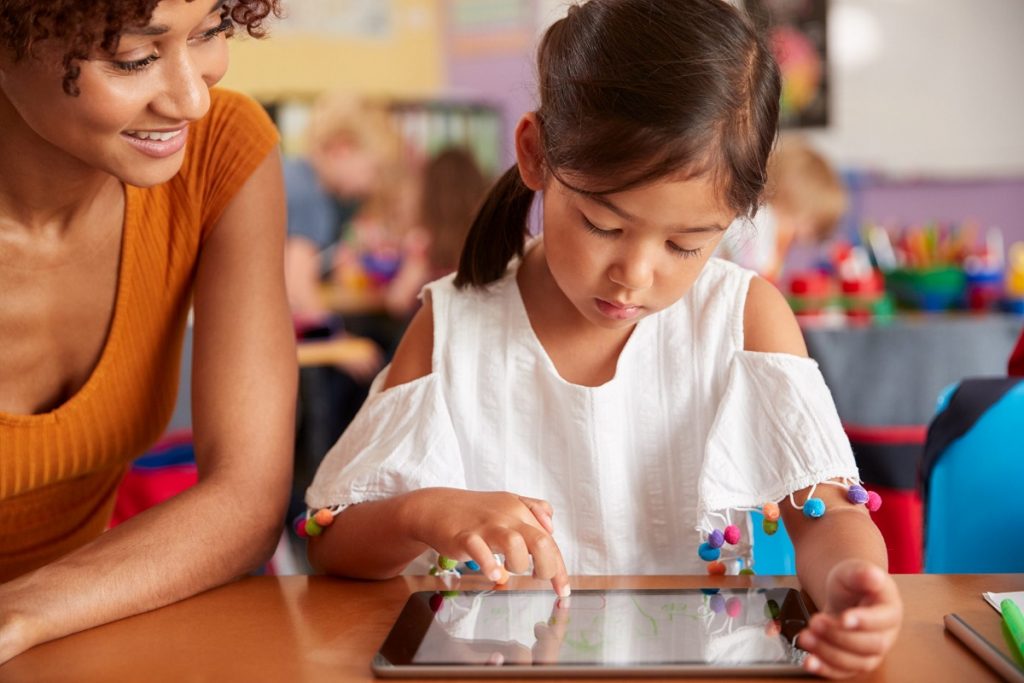 Running a successful tuckshop requires a streamlined approach for ultimate efficiency. While the menu is a crucial part of your school's canteen, it's also important to consider the program you'll use to keep the whole operation organised and running smoothly. Taking your tuckshop online eliminates some of the challenges that are often associated with running a school canteen.
Want to switch to a cashless system for your tuckshop? Read on to learn more about the benefits of going digital and the features My School Tuckshop can offer your school.
Challenges of running a tuckshop
One of the biggest challenges schools face in their tuckshop is efficiency. This includes accepting payments and making meals, all the way down to counting cash at the end of the day. Eliminating the multi-faceted aspects of a tuckshop and hosting everything on one easy to use app can make the whole process much more seamless.
Schools may also struggle with tuckshop usage. While long queues can create a hold up in the canteen, some schools are forced to deal with the opposite — not having enough interest from students and families.
The good news is, a cashless system can eliminate the lines by providing a tap-solution for payments at the register, making lunch service more efficient and students can use their student ID cards to buy their food.
The benefits of going cashless
A cashless system like My School Tuckshop can help get your school up to speed and eliminate the stress of running a tuckshop. Our POS equipment works seamlessly and requires no internet — just simply sync at the end of each day.
By scanning a student's ID, you are able to quickly access allergies, dietary restrictions, daily spend limits and more. Students and staff will no longer need to worry about handling and counting cash in your school's tuck shop and purchases can easily be charged directly to the student's account.
Features for schools
Taking your tuckshop online can bring a range of benefits to your community. My School Tuckshop is easy to use and efficient for any size tuckshop. Our program easily integrates with any existing external or school-managed tuckshops. Ensuring a smooth transition to our online system, we can help you:
Customise the way your menu page is displayed with your school name, logo and colours.
View sales reports and manage stock directly.
Easily manage and update your menu.
Display ingredients and nutrition information for all menu items.
Enable healthy choices and promote them on the platform.
Manage allergy information and dietary requirements for all students.
Get supplier discounts and healthy food options from our brand partners.
Features for parents
For parents juggling work and multiple children, keeping up with the day-to-day can be a challenge. A cashless system makes organising your child's affairs easier. With our program you can:
Shop for multiple children, all in one order
Give your children their own login which you can set a daily limit for so they can order lunch themselves.
Save time by ordering in advance.
Order on-the-go, from any device.
Easily top up your account and receive notifications when your credit is low.
Submit payment on multiple platforms.
Instantly update your child's allergies or any dietary requirements.
Receive phone or email support when needed.
Access nutritional information to empower healthy eating choices.
Interested in implementing My School Tuckshop in your school's canteen today? Learn more about our cutting-edge platform and contact the team today.