You asked and My School Connect Delivered!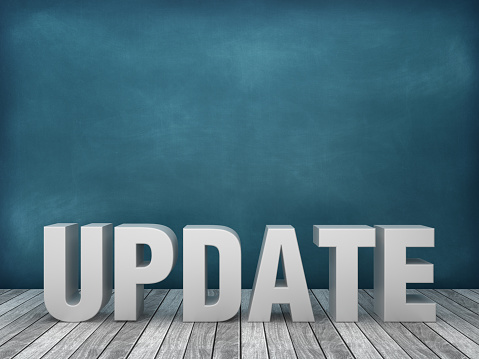 My School Connect listens to your feedback and is committed to making system enhancements that will benefit everyone.
We know you've been waiting for this one, which is why we're so excited to announce it! The Products page now includes a MENU & CATEGORY column making Product location and sorting easier.
Feeling Happy!
Team MSC