Australian Schools are Joining the Cashless Revolution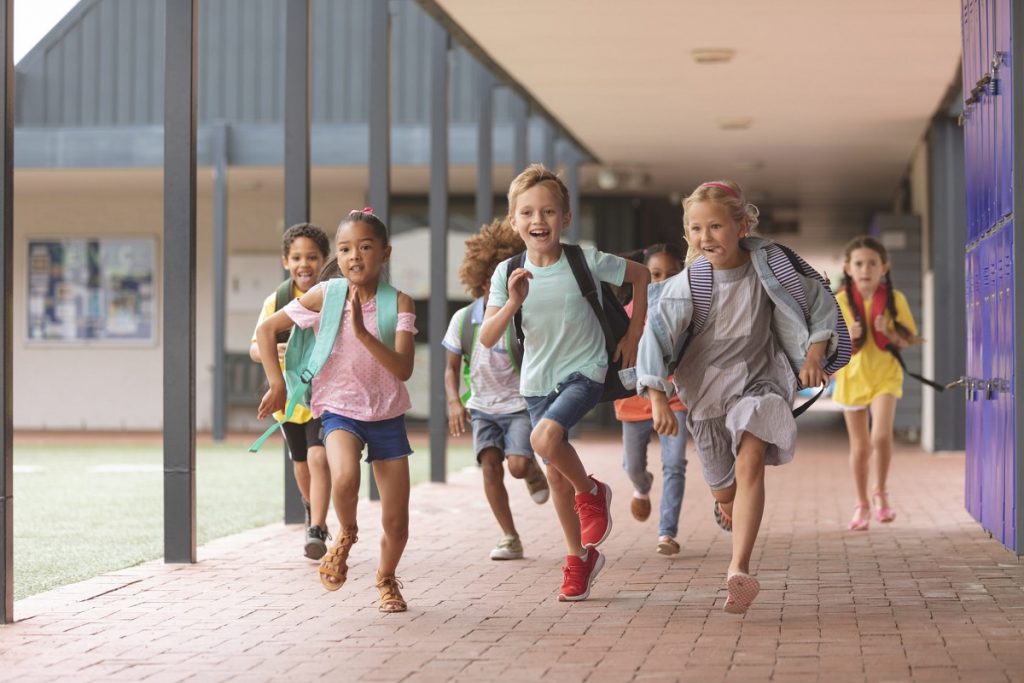 A cashless society has been talked about for years with little interest, however, the ongoing pandemic has shifted the mindset of handling cash and coins, with experts reconsidering a cashless model.
While 100% cashless-payments may be far off on a national level, there are a range of reasons why schools across the country are choosing a cashless system to manage ordering for school canteens, uniforms, events and more.
Digital pay structures make taking payments for school lunch or raffles at events simple and seamless. The time involved in handling cash, issuing a receipt, recording the purchase and subsequent banking can all be eliminated with this kind of system.
Read on to learn more about the benefits of going cashless and how schools and parents across Australia are adjusting to this new situation.
The benefits of a cashless system
As technology continues to evolve and change the way people pay for goods, it's important for the education sector to follow suit. These developments make paying simple for staff, students and parents — with just the tap of a plastic card or smartphone you can access your funds and other pertinent information. So why shouldn't the same sentiment apply in an educational setting? My School Connect makes it easy for schools Australia-wide to manage funds with 5 easy modules: Tuckshop, Uniform, Volunteer, Event, and Raffle — all available online, with one simple login screen.
Improved efficiency for schools
Cashless applications allow schools to reduce the time, effort and expenses required to collect and chase payments from parents and students. Payments can be made online and school staff can request and record payments more efficiently.
Pre-ordering and cashless catering can also help kitchen staff be more prepared for lunch time by running a smoother operation and eliminating the need to count cash at the end of the day. My School Connect can also better prepare volunteers with scheduling and managing school events.
Easy access for parents
For parents, a cashless payment option allows students to order lunch beforehand and pay up-front, eliminating those last-minute requests for lunch money before school drop-off. It also provides parents with direct notifications when money needs to be paid, as well as an easy way to transfer funds and manage regular payments without even touching cash.
Cashless applications can also make ordering uniforms a breeze. With easy access to your school's stock, parents can select the uniform items they need, as well as sizes, and order them online to be delivered straight to their door.
Healthier eating for students
Healthy eating can be a challenge for students, but by allowing parents to pay for meals on a cashless system, pupils are encouraged to spend their lunch money more responsibly. Parents have extended access to see how their children are spending their lunch money and can keep track of what their eating to build a foundation for healthier habits.
Finding the right tool
My School Connect is a multifaceted online management tool designed to make it easier for parents and school staff to take on the everyday duties of ordering lunches from the tuckshop, shopping for uniforms, and organising fundraisers.
With zero setup fees, no ongoing membership required and readily available support for schools and parents, My School Connect makes it possible to manage school life without the risk!