How to plan, run and manage raffles for your school (and raise funds!)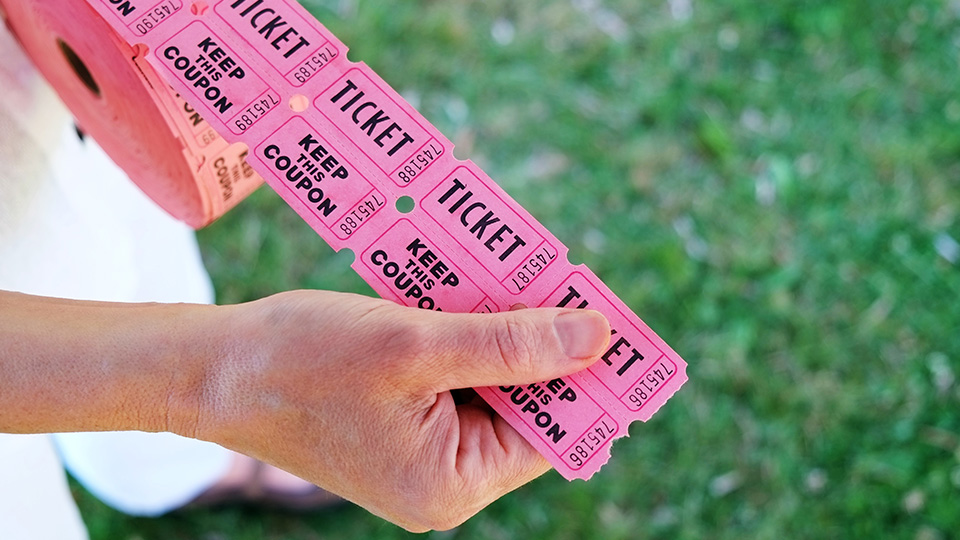 My School Raffle gives your school the chance to run raffles the easy way, allowing your school to focus on raising important funds.
Raffles are a much-loved part of the school experience and can be a significant fundraising asset for the school.
They can also be an organisational headache: managing ticket sales, handling money, not to mention promotion.
That's why so many schools are ditching the old-school printed tickets and cash sales method of running raffles in favour of My School Connect – a cashless payment platform with a raffle module that makes running your school raffle a breeze.
Easy and convenient school raffles
My School Raffle is a unique school-parent communication platform that offers easy cashless payments for school raffles.
The best part? It takes the hassle out of running a raffle, allowing your school to focus on raising funds.
My School Raffle is completely cashless, so there's no need to handle money, organise change or manually issue receipts.
The whole process is done online, eliminating the need to print and keep track of ticket sales.
Parents also love not having to fill out details on every individual ticket and make sure they don't lose the stubs before the raffle is drawn!
Simple, customisable school raffles
My School Raffle is easy for schools to set up, and easy for parents to use. It features a clear, simple, intuitive system with a secure payment gateway.
Raffle pages can be customised to align with your school's branding and particular requirements.
My School Raffle features promotional functionality, which means your school can promote the raffle through email and social media, as well as other resources to ensure you maximise your fundraising efforts.
The real-time dashboard allows you to track ticket sales and money raised, and at the end of the raffle, a winner is automatically and randomly selected. When the raffle is closed, My School Connect's reporting functionality allows the school to report back on results and the success of the raffle.
School raffles done right
My School Raffle is full of great features that schools and parents love, including:
An easy-to-use and streamlined interface, making it simple for your school to create and share raffles
The ability to monitor raffle performance in real time, allowing you to track your school's fundraising targets
The option to fully automate your raffle, where the winner is automatically and randomly selected at the end of the raffle
The ability to reach a wider audience, allowing you to boost raffle ticket sales and raise more funds for your school.
Get started with My School Raffle today
Take the time and hassle out of running your next school raffle by signing up to My School Connect today.
To get started, call us on 1300 030 915 or register online here.