How the Quality of School Lunch Affects Students' Academic Performances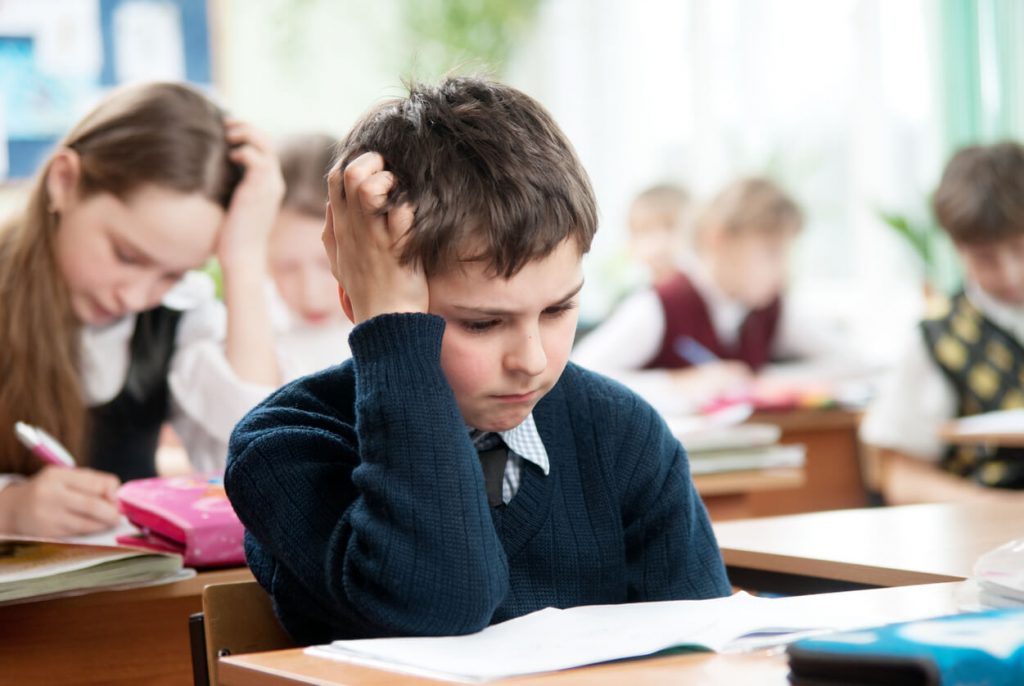 Healthy body, healthy mind? With all the amount of studies being undertaken on the correlation between food and health over the past century (including the 2013 Deakin University Research Project), it should come as no surprise that what people eat has an effect on their daily physical and mental health.
When people are well-nourished and hydrated, they are more level-headed, can concentrate better, and their bodies are equipped to fight diseases and absorb nutrients. In stark contrast, a diet high in junk food can affect areas of the brain that control memory, learning, and mental health.
How do school lunches affect a student's performance in the classroom?
It goes without saying that nutrition has a huge impact on students' performance in the classroom. Studies have revealed that nutritional deficiencies in vitamins and minerals such as zinc, vitamin B, Omega-3 fatty acids and some proteins have been shown to negatively affect a child's cognition. Furthermore, diets with high amounts of trans and saturated fats can also harm the student's ability to learn at a pace that is on par with other students who do not encounter these nutritional deficiencies. When children are fed the right foods for their growing bodies, they are able to maintain psychosocial well-being.
Nutrition can also indirectly affect students in a number of ways. Students with poor nutrition will have more absent days as they are more likely to become sick. This creates a snowball effect, where they will miss important classes and the opportunities to learn, and will inevitably fall behind the rest of their peers. And, even when they are in class, they may find they have little energy and have trouble concentrating.
By providing healthy lunches at the tuckshop, schools can help their students perform better academically while also improving their overall health.
What makes a healthy school lunch?
The National Healthy School Canteens (NHSC) Project has developed national guidelines and training to help tuckshop managers make healthier food and drink choices for school canteens. Their recommendations include foods that are low in saturated fats, sugar and sodium. High amounts of excess energy and sugars, such as donuts, soft drinks and chocolate, are strongly advised against.
However, there are some foods that can appear on the menu in moderation- such as breakfast cereals, savoury hot food, desserts, and ice cream – as they contain some valuable nutrients despite being high in saturated fats, sugar and sodium. You may find our blog about Tips on How to Create a School Menu useful.
My School Tuckshop: the future of ordering
Getting parents, students and teachers involved in building a school culture is paramount to supporting healthy eating. Whether parents allow their child to eat lunch from the tuckshop once a week or on special occasions, you want them to be confident that you have their child's best interests at heart. By providing healthy food choices that will get them through the school day, you're setting students up for success.
One way that your school can help parents monitor their child's tuckshop orders is to implement My School Tuckshop, the online lunch ordering system that makes life easier for tuckshops, parents and students. Parents will have full access to the app, where they can view tuckshop menus, top up funds for their child, and create daily spend limits, but more importantly understanding the green, amber, or red classification of a choice they have made for their children when it comes to healthy food plans!
Find out more about My Tuckshop App, and get online easier.