My School Connect: A Cashless System for Melbourne Schools
Online orders for school uniforms, books, tuckshop and more!
My School Connect started as an online ordering system for school canteens. Over time, we've evolved into a multifaceted online management tool for schools.
We are proud to offer 6 unique modules that have successfully been integrated into many schools across Melbourne. With our Tuckshop, Uniform, Books, Volunteer, Event and Raffle platforms, we make online orders easy for parents, teachers and administrators.
My School Connect has zero setup fees, zero ongoing membership fees, no locked-in contracts and free support for schools and parents. We now make it possible to manage school life without the risk and without the costs!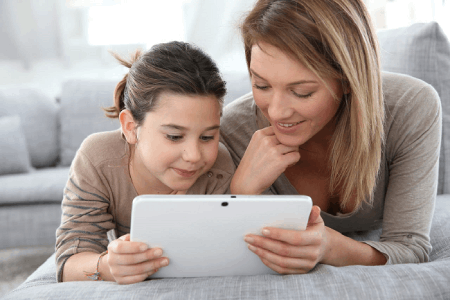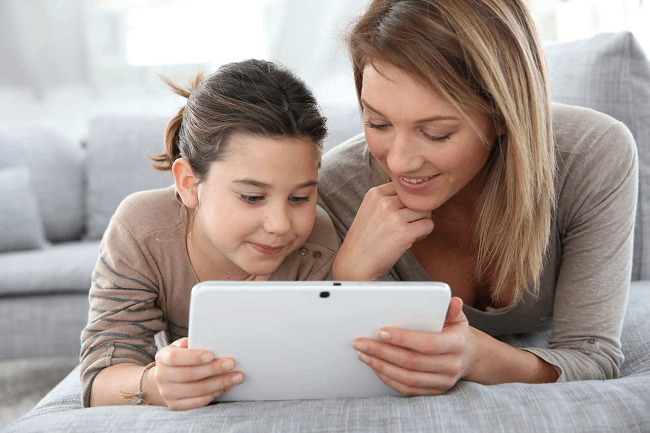 $0 start up costs and ongoing membership fees
Free Support for schools and parents