Our POS system Integrates Seamlessly With Your Tuckshop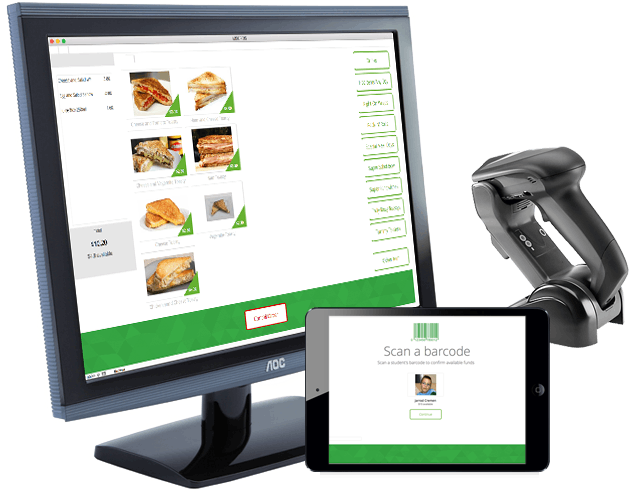 My School Tuckshop offers a custom POS system for your tuckshop simply scan the student ID and our POS system easily tracks student information, monitors student credit balance and alerts the cashier if a student has any allergies.
Our POS system, works seamlessly with the MST system, to manage inventory, reporting and automate transactions.
How it Works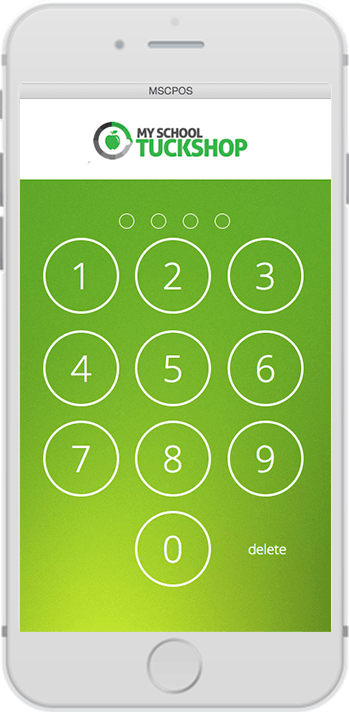 Pin Protected
Our POS system is pin protected (like on your phone) to ensure authorised use only! Plus no internet connection is required!
Scan Student ID
Simply scan the student ID for payment to bring up their account. Any daily spend or restricted products which parents have added to the student account will appear.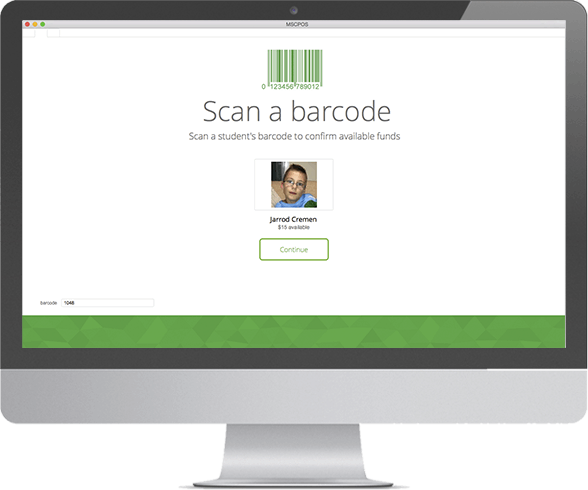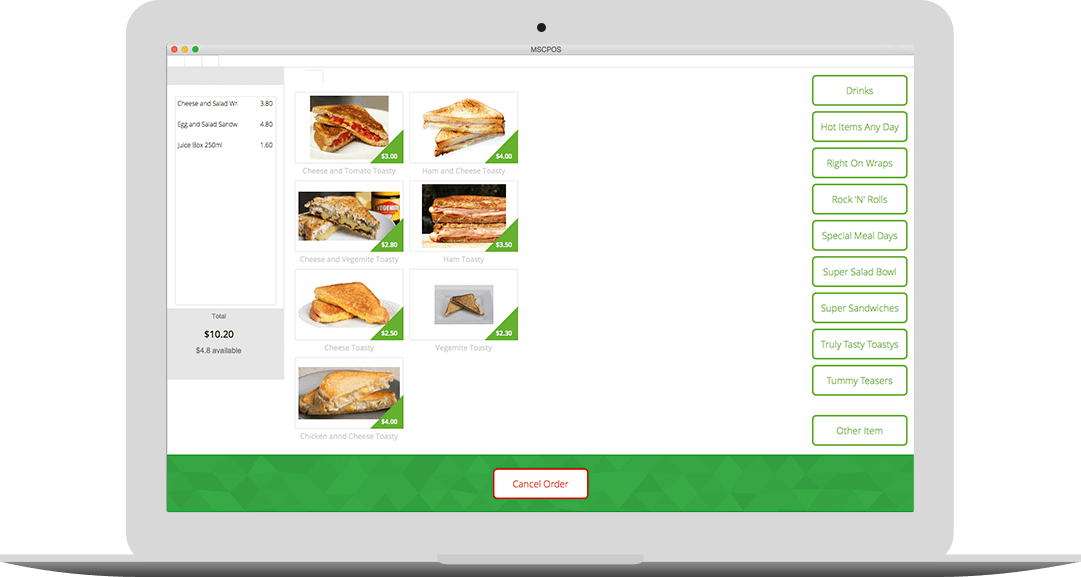 Comfortable Service System
Select the menu items which are being purchased and the total amount will be charged to the student account using the pre-paid credit.
iOS (iPhone, iPad)

download software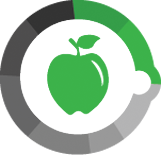 Get your school set up with My School Connect today